Police: Would-be shoplifter turns robber
A would-be shoplifting suspect faces a second-degree robbery charge after store employees said he assaulted them.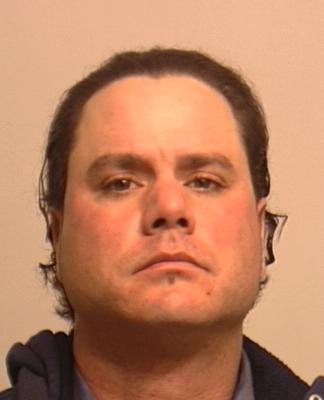 Daniel F. Barcellos, Jr., 40, ran from the Big R store, 8307 East Trent Ave., on Saturday with a $200 leather jacket before trying to punch and shove three employees who chased him, according to the Spokane Valley Police Department.
Barcellos, who employees says is suspected of previous thefts, had been spotted trying to stuff a leather boot inside the jacket. He assaulted employees who tried blocking his path before he was finally tackled near Trent and Vista, police said.
Police found wire cutters on Barcellos, and the leather jacket he was wearing had Big R tags, but the security device had been removed.
Barcellos's criminal history includes convictions for reckless and negligent driving, driving on a suspended license, theft, malicious mischief, domestic violence assault, violation of court orders and probation violations, according to Crime Stoppers.
He appeared today in Superior Court, where his bond was set at $25,000.
---
---