Suspect arrested in burglary-turned-stabbing
A burglary suspect accused of stabbing a homeowner was arrested this weekend after nearly three months as a fugitive.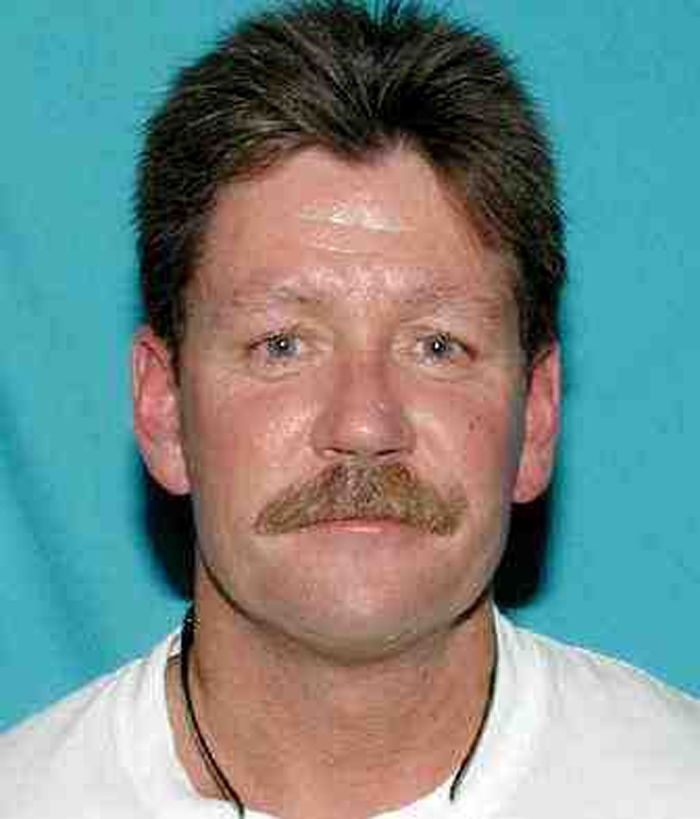 Ronald D. Piercy II, 46, is in Spokane County Jail on $75,000 bail after appearing in court today on charges of first-degree burglary and second-degree assault.
Crime Stoppers had been offering a reward for tips leading to his capture since Dec. 30, one day after a man living in the 200 block of East Empire Ave. returned home with his wife and 14-year-old daughter to find Piercy standing in his garage, according to court documents.
Piercy is accused of stabbing the man in the left forearm "with an unknown object" before fleeing, police said.
Police found a 1997 Buick Skylark with its keys in the ignition parked across the street from the home. The Buick was registered to Ronald Piercy, Sr., of Endicott, and Piercy reportedly told police it belonged to his son, who was in Spokane visiting his girlfriend.
The younger Piercy, who has convictions in Idaho, Washington and California, was booked into jail Friday evening. His arraignment is set for April 6.
---
---