Hate-crime trial to begin in Coeur d'Alene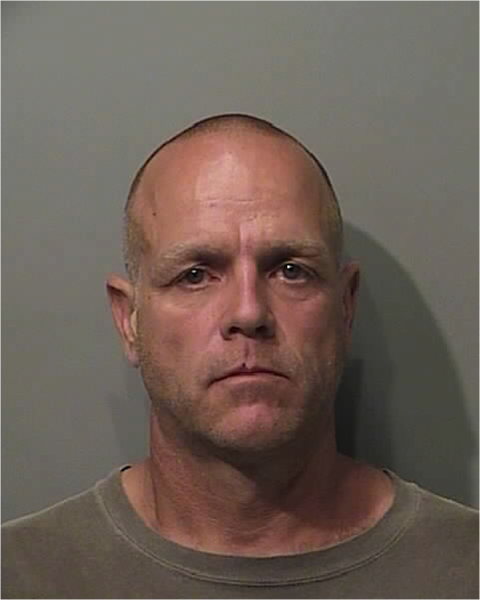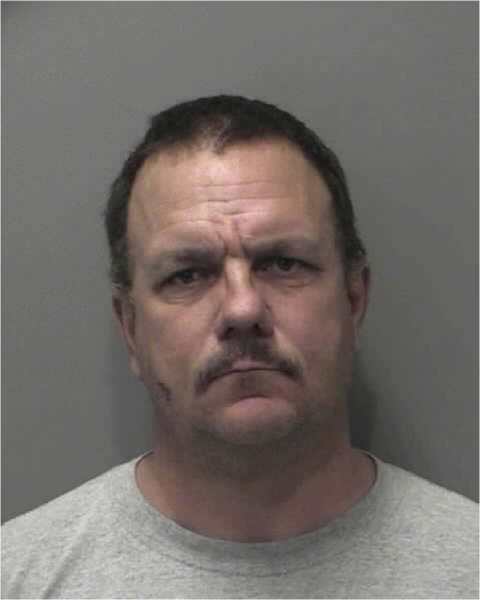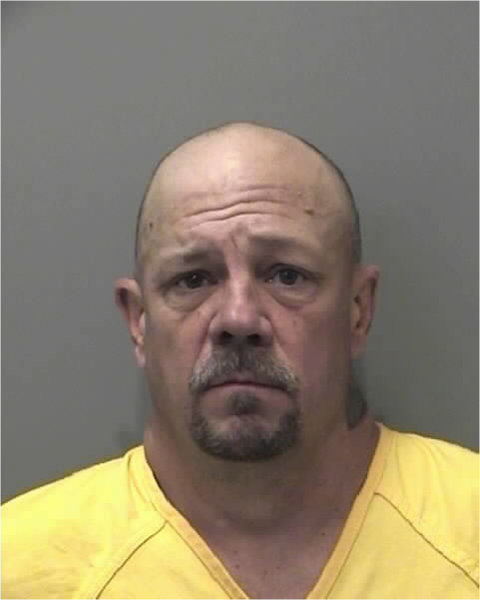 Three brothers accused of harassing a Coeur d'Alene man because of his ethnicity will stand trial this week in Kootenai County District Court.
Opening statements are expected today in the trial of Ira Gino Tankovich, 47, Frank James Tankovich, 46, and William Michael Tankovich Jr., 49, (left to right) who were indicted by a grand jury last under Idaho's hate crime law.
The men's lawyers have characterized the Aug. 16 incident at the home of Kenneth H. Requena as a misunderstanding blown out of proportion after Aryan literature was distributed in Coeur d'Alene. The brothers say they simply asked to buy electrical equipment from the man and were stunned when he pulled a gun on them.
Ira Tankovich, who has a star with the word "Aryan" tattooed on his left calf and a star with the word "pride" tattooed on his right calf, was arrested the day of the incident after Requena and his wife told police he'd been approached by Tankovich and his brothers in a truck decorated with swastikas and the words "born to kill."
The men left after Requena got a gun from his wife, then returned about 20 minutes later with a gun and a pit bull, yelling racial slurs, according to court documents Requena told police he asked his wife to bring him a gun from inside the home when the men first pulled up because "he knew he was about to get a beat down," according to a police report.
Frank and William Tankovich were arrested after a grand jury indicted them in November. William Tankovich posted $100,000 bail but was jailed in December after a judge ruled he'd fraudulently posted a property bond. He's since been released on bond.
William Tankovich faces up to five years in prison and a $5,000 fine. Prosecutors amended charges against Ira and Frank Tankovich to declare them habitual offenders, which increases their potential penalty to five years to life in prison.
Read more about the case in this story from December: CdA men deny hate crime allegations
---
---