Jail rapist accused of failing to register
A rapist who sexually assaulted a Spokane County Jail cellmate five years ago now is accused of failing to register as a sex offender. 
Crime Stoppers is offering a reward for tips that lead to the arrest of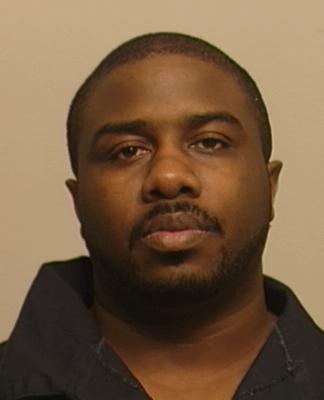 Marcus E. Hardin, 38.
Hardin, a transient, is a longtime sex offender with convictions for obstructing a police investigation, city assault, domestic violence assault, third-degree assault, rape, intimidation with a weapon, drug possession, drunken driving, driving while license suspended, malicious mischief and failure to register as a sex offender, according to Crime Stoppers.
He was convicted of third-degree assault with sexual motivation in October 2005 and sentenced to 51 to 60 months in prison after an 18-year-old cellmate accused him of rape.
Anyone with information on Hardin's location is asked to call Crime Stoppers at (509) 327-5111 or (800) 222-TIPS, or submit tips online. Tipsters do not have to give a name but should provide a code name or number.
Read the story on Hardin from 2005: Sex offender accused of jailhouse rape
---
---