Thu., May 13, 2010
Couple in pot-case murder plot sentenced
A Post Falls couple targeted in what federal agents describe as a murder plot by a former developer received probation this week for a 2008 marijuan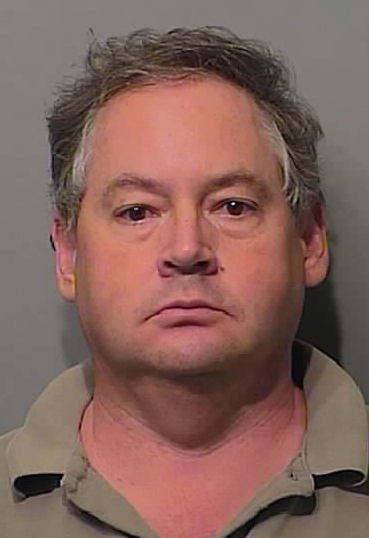 a bust. 
Charles Hatridge, 49, was ordered to serve one month in federal prison in addition to four years probation.
His wife, Karrie Hatridge, 48, received no prison time and three years probation. The Hatridges, who had no previous criminal records, also will forfeit $50,000 to the federal government.
Lawyers for the couple requested probation in lieu of standard prison stences in part because the two accepte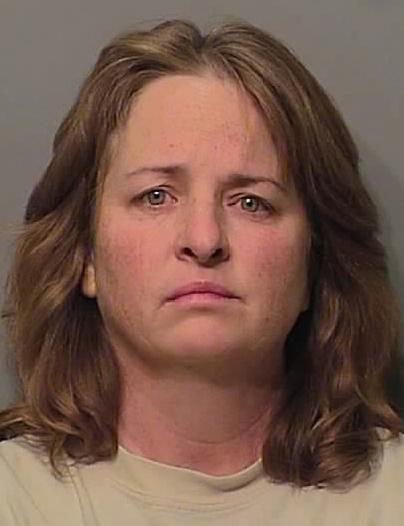 d responsibility and were minimal participants.U.S. District Judge Edward Lodge sentenced the Hatridges on Monday.

 The Hatridges were main witnesses in the case against Kelly J. Polatis, a businessman acquitted of a marijuana distribution charge by a federal jury last month.
Shortly after Polatis' acquittal, he was indicted on a charge of using interstate commerce for the commission of murder for hire and tampering with a witness. He's also suspected of plotting to kill an assistant U.S. attorney working the case.
New court documents say the Hatridges live in fear of Polatis and have taken extra precaution "in living arrangements, travel and association, believing (and we submit knowing) that Mr. Polatis had the ability to punish or seek retribution...," according to a sentencing memorandum filed May 6. "..From the outset, Mr. Hatridge was fully aware and fully concerned about the dangerousness of Mr. Polatis and expressed his concern over his personal safety to debriefers on more than one occasion."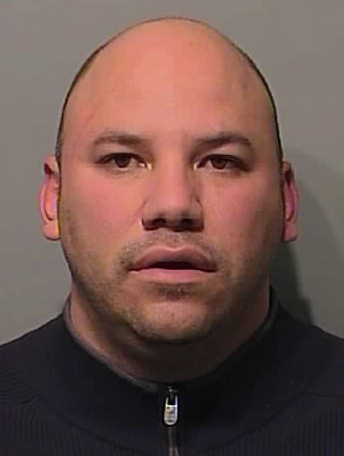 Polatis, 40, (left) recently was transferred from the Bonner County Jail to Utah, where he was arraigned Friday, according to federal court records. He's represented by noted Las Vegas litigator Gavin Grasso, whose past clients include reputed gangsters and former football great O.J. Simpson.
Polatis and the Hatridges were arrested November 2008 after Idaho State Police seized hundreds of marijuana plants from a Post Falls home owned by the Hatridges, owners of American Mortgage Solutions in Rathdrum.
The Hatridges pleaded guilty to conspiracy to manufacture marijuana in August 2009. They told jurors last month that Polatis was the mastermind of the grow operation and approached them about using their rental properties after learning that Charles Hatridge "had limited hydroponic growing experience" and was growing tomato plants at his mortgage office, according to a court documents.
The couple, married since 1981, started the mortgage company in 2006, two years after they moved to Idaho.
They now own Highlands Upholstery, which opened in December 2008, and have returned to their religious roots as Jehovah's Witnesses, documents say.
April 21: Feds: Murder plot uncovered in pot case
---
---