Thu., May 13, 2010
Felon with copper wire triggers investigation
Detectives are trying to locate the owner of a large amount of copper and aluminum wire seized from a longtime felon last week.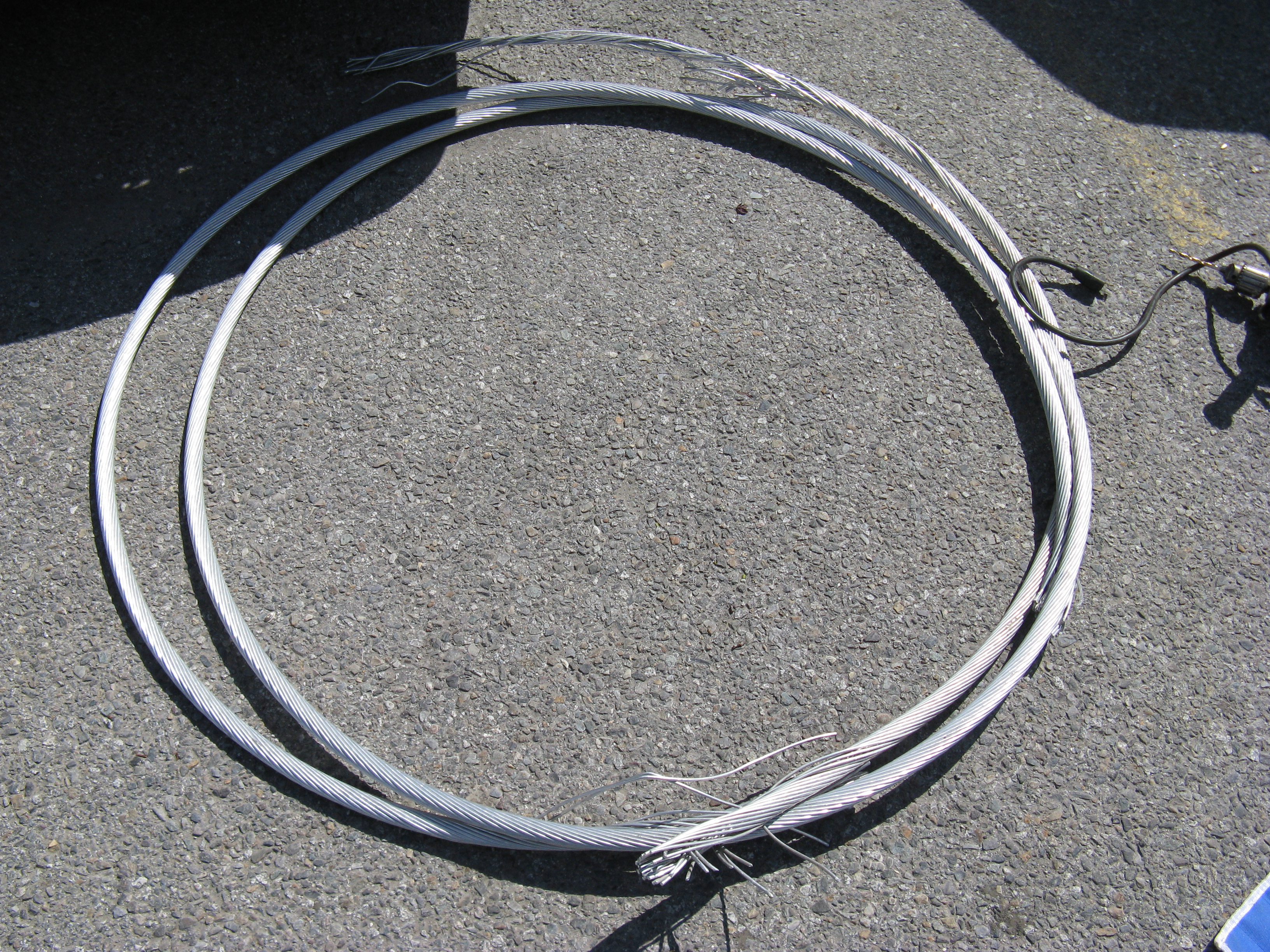 Metal has been increasingly targeted by drug-addicted thieves in the last few years because it can be sold for cash at scrap yards.
So when police found William L. Moore, 44, with gloves, flashlights, saw tools and more than 70 feet of aluminum and copper wire after a traffic stop at Argonne Road and Sinto Avenue on May 4, they figured he was up to something criminal.
Read the rest of my story here.
---
---