Mon., May 17, 2010
Man w/ meth lab on back knows drug well
A suspected burglar who police say had a methamphetamine lab in his backpack has been caught with the drug several times, including a September incident in which neighbors called police to report a strong smell of chemicals.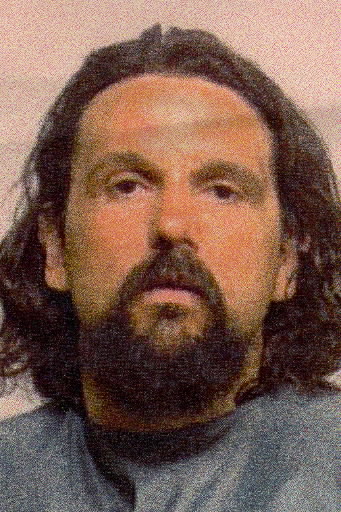 Helmut U. Borchert, 52, was not charged with a crime after police found powdery resident and meth lab remnants, include a hot plate, coffee filters and chemicals, on the floor of a home at 2409 E. Sharp about 4 a.m. on Sept. 12.
But Borchet (left, in 1999) faces meth possession charges after police arrested him at 2728 N. Cook late Saturday. He's to be arraigned next week.
According to court documents, Borchert was struggling with a Spokane police officer when another officer put him in handcuffs – then began coughing due to smoke and chemicals coming from Borchert's backpack.
Borchert told the officer he had a meth lab in the backpack and that he uses the drug for "his personal use," according to court documents. A silver coffee pot with a blueish-white powder inside was near the bag.
A hazardous materials team disposed of the chemicals.
The case is Borchert's third pending methamphetamine charge in Spokane County. He was arrested in December 2008 after a search at 717 E. Ermina turned up meth.
He's also charged with possession of meth, tampering with evidence and attempting to elude police for a Nov. 1 arrest in which police allege he threw meth and two glass jars out his car window while fleeing police.
Back in September, officers responding to a report of a strong chemical smell forced their way into an apartment after Borchert refused to open the door, according to a search warrant.
Borchert remains at Geiger on $15,000 bond.
Sept. 21, 2009: Authorities bust 2 meth labs in 2 days
---
---