Tue., May 18, 2010
Tips sought on Nordstrom purse snatchers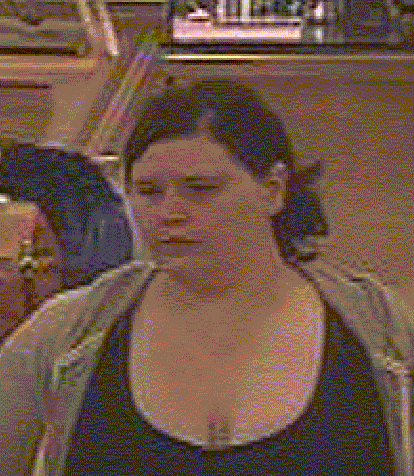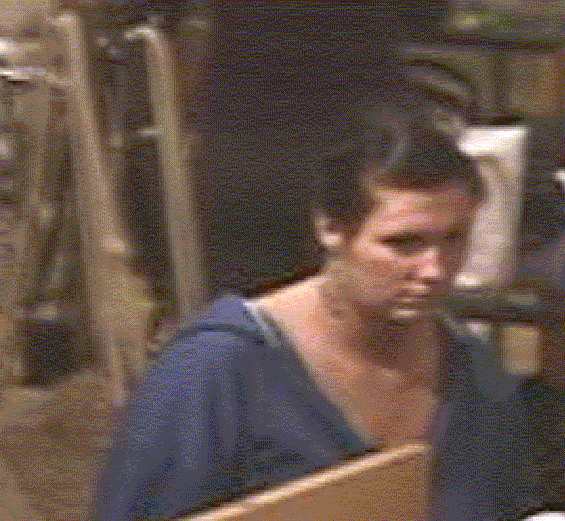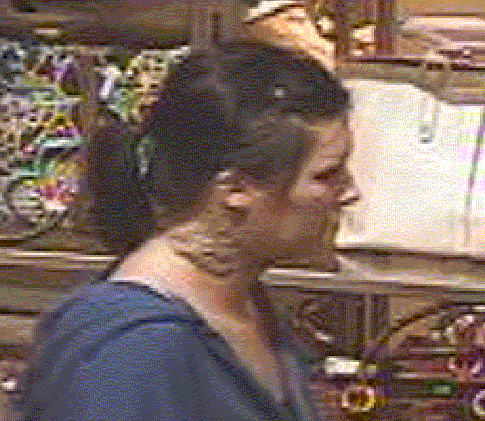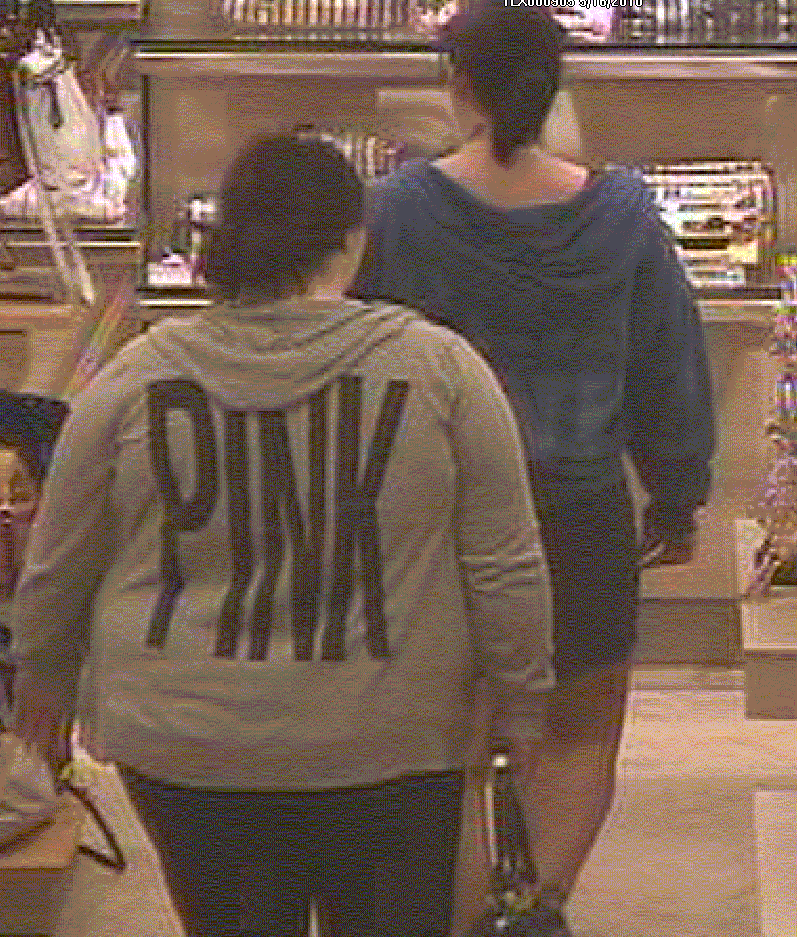 Spokane police are looking for two women who stole expensive purses from Nordstrom on Sunday. 
Surveillance photos show the women in the downtown Spokane store about 3:30 p.m, police said. They left in a red, four-door car. 
One woman had her dark hair in a pony tail and wore a blue hooded sweatshirt. She has what police describe as a "distinguishing tattoo" on her neck, but the photos don't show it in detail.  
The other woman wore a gray sweatshirt with "PINK" written on the back. 
Anyone with information is asked to call 1-800-222-TIPS, or submit tips online here.
---
---