Fri., May 28, 2010
'Judge Judy' spot helps ID fraud suspect
An appearance on the TV reality show "Judge Judy" has brought a Spokane man more than just 15 minutes of syndicated fame.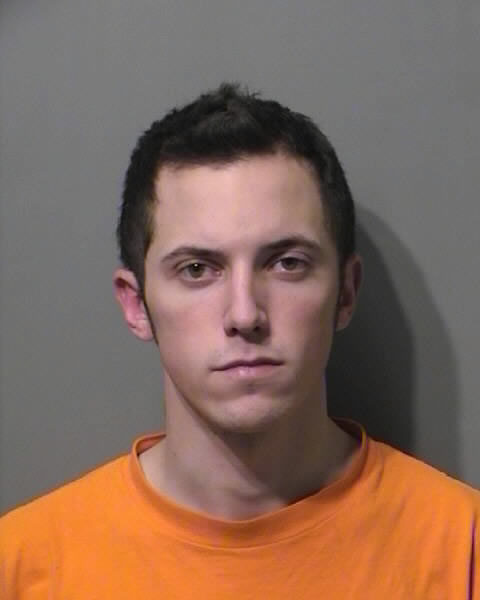 Joshua J. Mulvey, 26, now faces new criminal charges in an Internet fraud scheme after a Snohomish County man who saw the episode recognized Mulvey as the same person who conned him out of $2,500 last year, police say.
Mulvey appeared on the courtroom drama within the last two years with his ex-girlfriend, who he was suing for repayment on a car he said he sold to help her financially.
But the show's host, former family court judge Judith Sheindlin, was unsympathetic.
"Oh what a tangled web we weave when first we try to deceive," Sheindlin said. "Goodbye Mr. Mulvey; from this court you get nothing. You're a con man."
Watch the episode below, and read the rest of my story here.
Past coverage:
April 28: Teen killer accused of assault at jail
Feb. 19: Craigslist fraud suspect arrested
Spokane locals on tv from john moham on Vimeo.
---
---