Tue., Nov. 2, 2010
Man accused of assaulting police dog
A Spokane man sought on a car theft warrant faces an additional felony charge for allegedl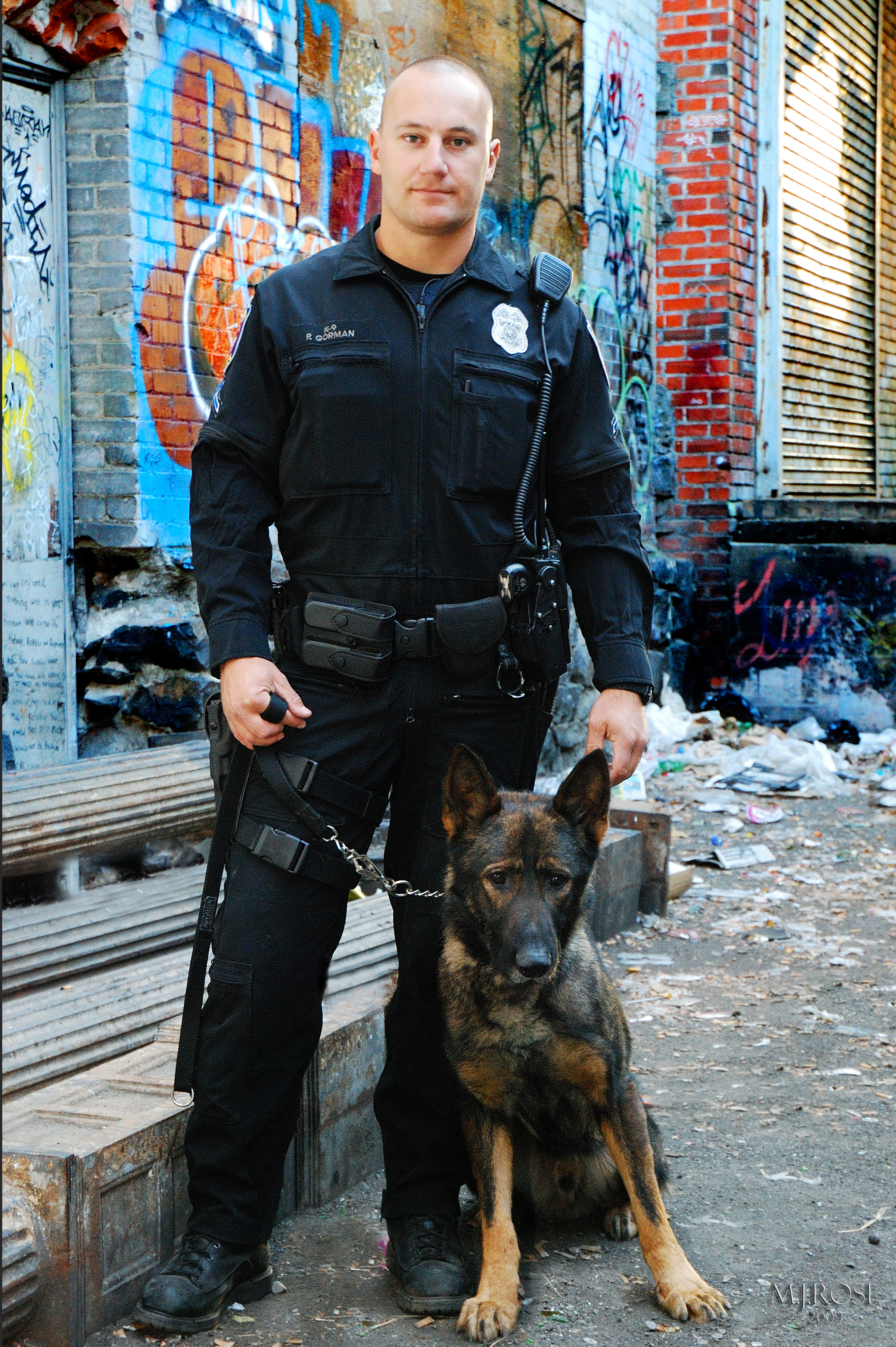 y attacking a police dog. 
Cephas W. Parham, 34, choked Spokane police Officer Paul Gorman's K-9 Maximus during a pursuit in the Shadle Park area.(Gorman and Max are pictured.)

Parham appeared in Superior Court on Monday on a felony charge of harming a police dog, a class C felony punishable by up to five years in prison and a $10,000 fine. 
Police were trying to arrest Parham on a warrant for possession of a stolen motor vehicle when he ran from a home at 4207 N. Cannon on Oct. 25.
Maximus caught up with Parham three times, but Parham (pictured) assaulted the dog each time, police said. Gorm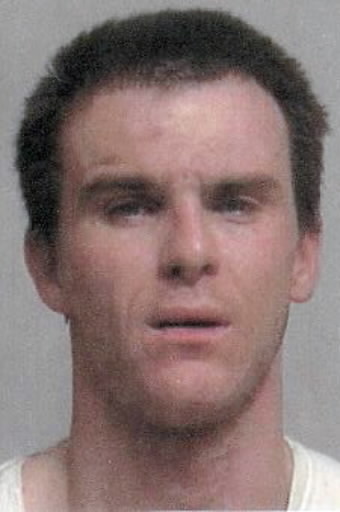 an used a neck restraint maneuver to stop Parham from choking Maximus, who was thrown into a brick wall by his collar and also sustained injuries to the inside of his mouth, according to court documents.
"These injuries would be difficult to articulate based on obvious inabilities on the canine's part to communicate injury and pain," police wrote.
Parham was treated for dog bites at hospital before being booked into jail.
---
---