Thu., Nov. 11, 2010
Cops seek pot suspect w/ 'shopping list'
Crime Stoppers is offering a reward for tips on the location of a Spokane woman arrested for a marijuana grow during a burglary investigation.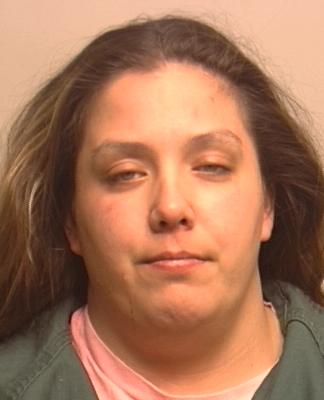 Detectives found marijuana plants at Allison E. Hubbard's home at 106045 E. 6th last summer after a busted burglar, Jonothon A. Delay, said he had a "shopping list" of marijuana grow items to steal for her, according to court documents. Delay recently was sentenced to prison.
Hubbard, 29, has been wanted on a $10,000 warrant for manufacturing a controlled substance after she didn't show up for an arraignment in September. She also has warrants for first-degree posession of stolen property and unlawful posession of a firearm, according to Crime Stoppers. Now Crime Stoppers is upping the ante.
Hubbard's criminal history includes convictions for city assault, second-degree burglary and third-degree assault. Anyone with information on her location is asked to call 1-800-222-TIPS or submit tips online.
---
---