Sat., Nov. 13, 2010
Gunman shot, killed by Spokane police
A gunman suspecting of shooting at a home was shot and killed by Spokane police officers Friday after abandoning his truck outside a busy restaurant and firing at officers, witnesses said.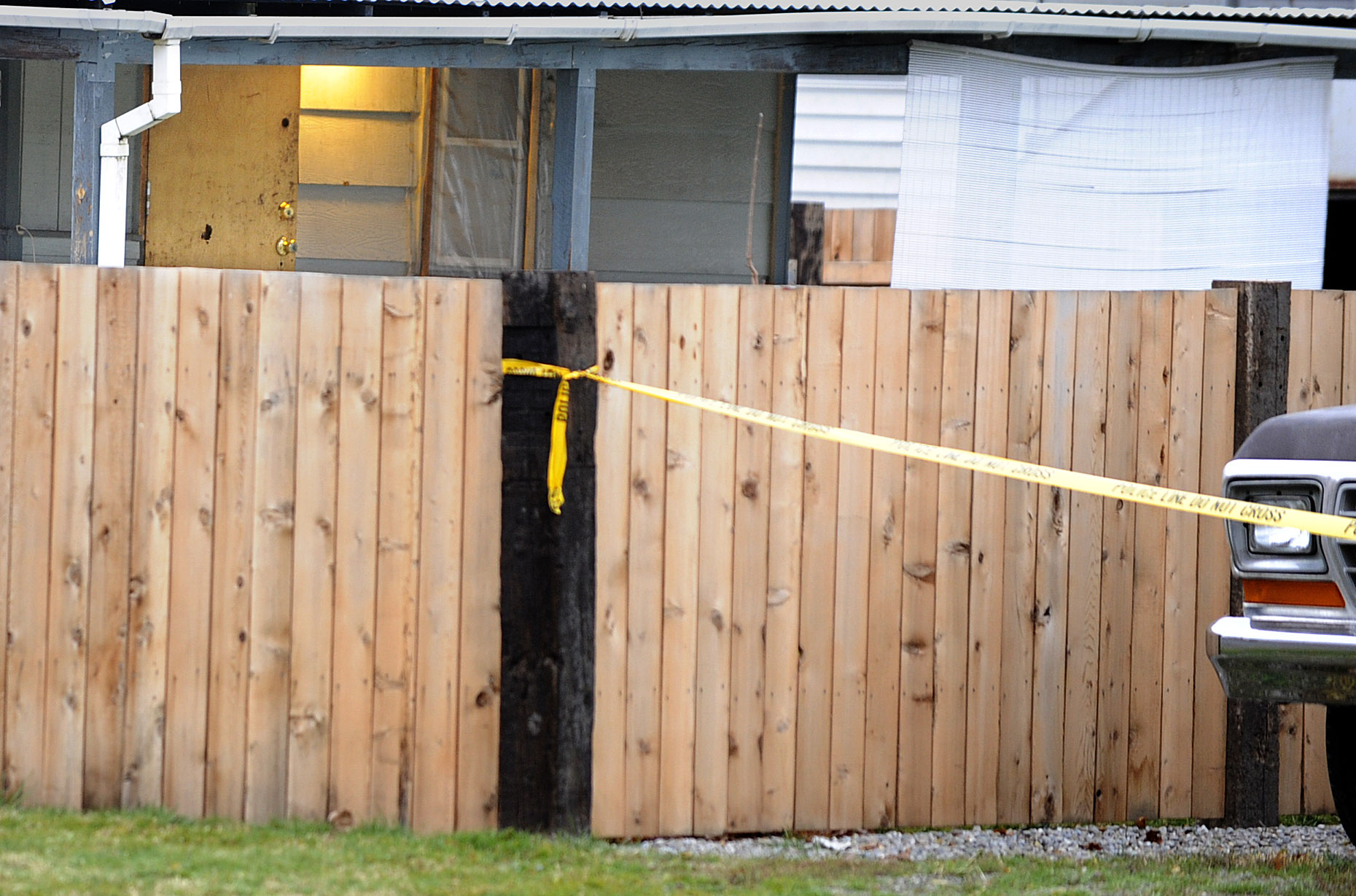 The man, whose name has not been released, died on the lawn in front of a Spokane Tribe of Indians building at the southeast corner of North Madison Street and West Indiana Avenue about 3:15 p.m. He appeared to be in his late 20s or early 30s.
Officers were responding to a report of a man with a shotgun firing rounds at 1402 W. Buckeye Ave. (pictured), when the suspect fled in a white Chevrolet pickup with a canopy, said Sgt. Dave Reagan, spokesman for the Spokane County Sheriff's Office.
---
---