Mon., Nov. 15, 2010
2 marijuana grows found after shooting
Spokane drug detectives are investigating two marijuana grow operations found after a gunman was killed in a shootout with police on Friday.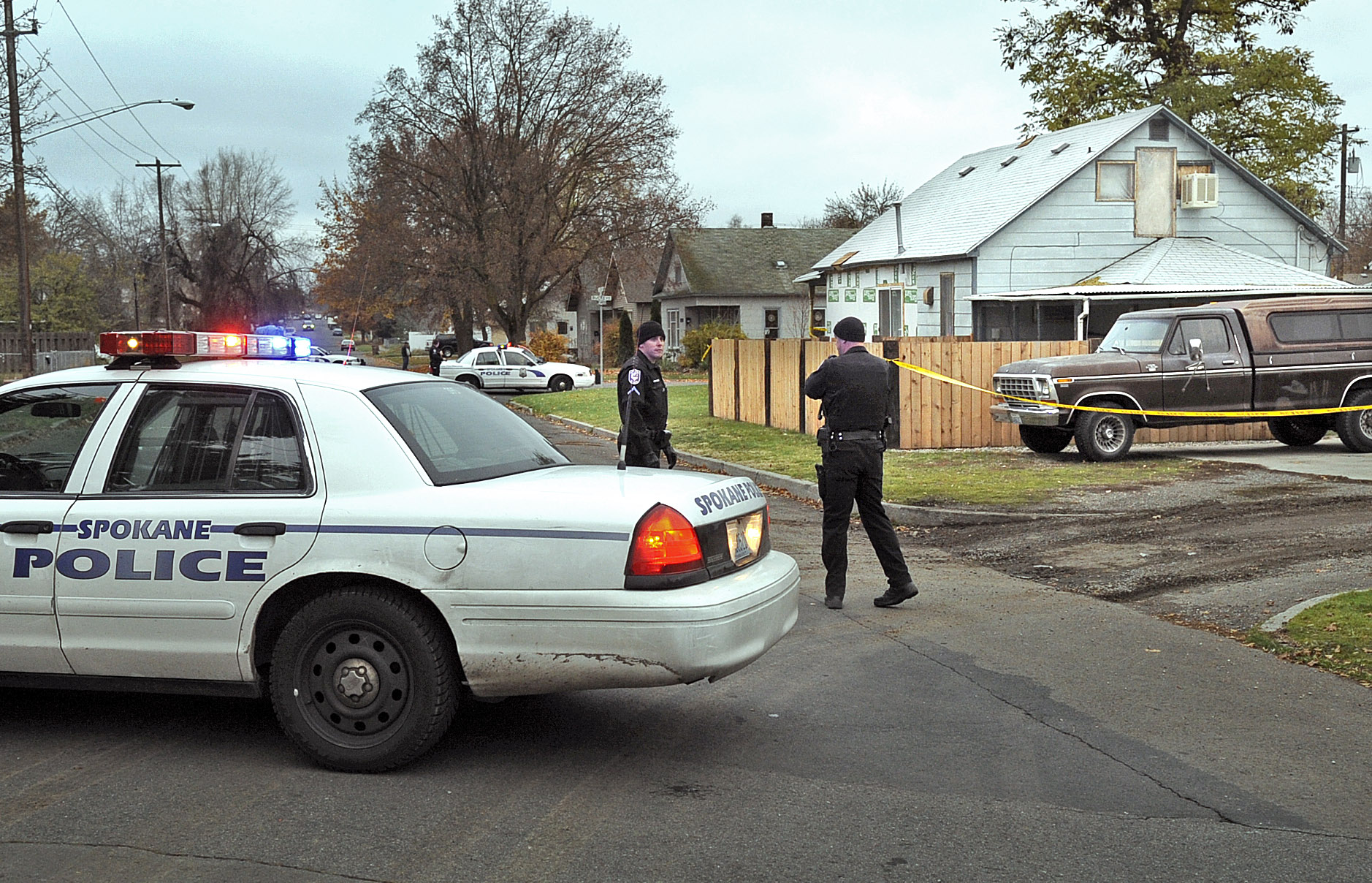 The Spokane County Medical Examiner's Office is conducting an autopsy right now on the gunman, who was killed after witnesses said he fired several shots and refused to drop his shot gun in the parking lot behind Shari's restaurant on Monroe Street.
The man had fired shots at his father at 1402 W. Buckeye about 3 p.m., then fled police before abandoning his truck in Monroe Street and fleeing with the gun. He died near the intersection of Indiana Avenue and Madison Street.
Police found marijuana plants at the Buckeye Avenue home and at the gunman's home on East 14th Avenue.
The Medical Examiner's Office expects to release the man's identity this afternoon.
Police ask any witnesses who have not been interviewed by detectives to call Crime Check at (509) 456-2233 and leave contact information.
Nov. 12: Man firing shotgun killed by officers
---
---