Mon., Nov. 15, 2010
Beer robbery suspect was on probation
A man on probation for drug offenses remains in jail after being accused of a beer robbery at 7-Eleven.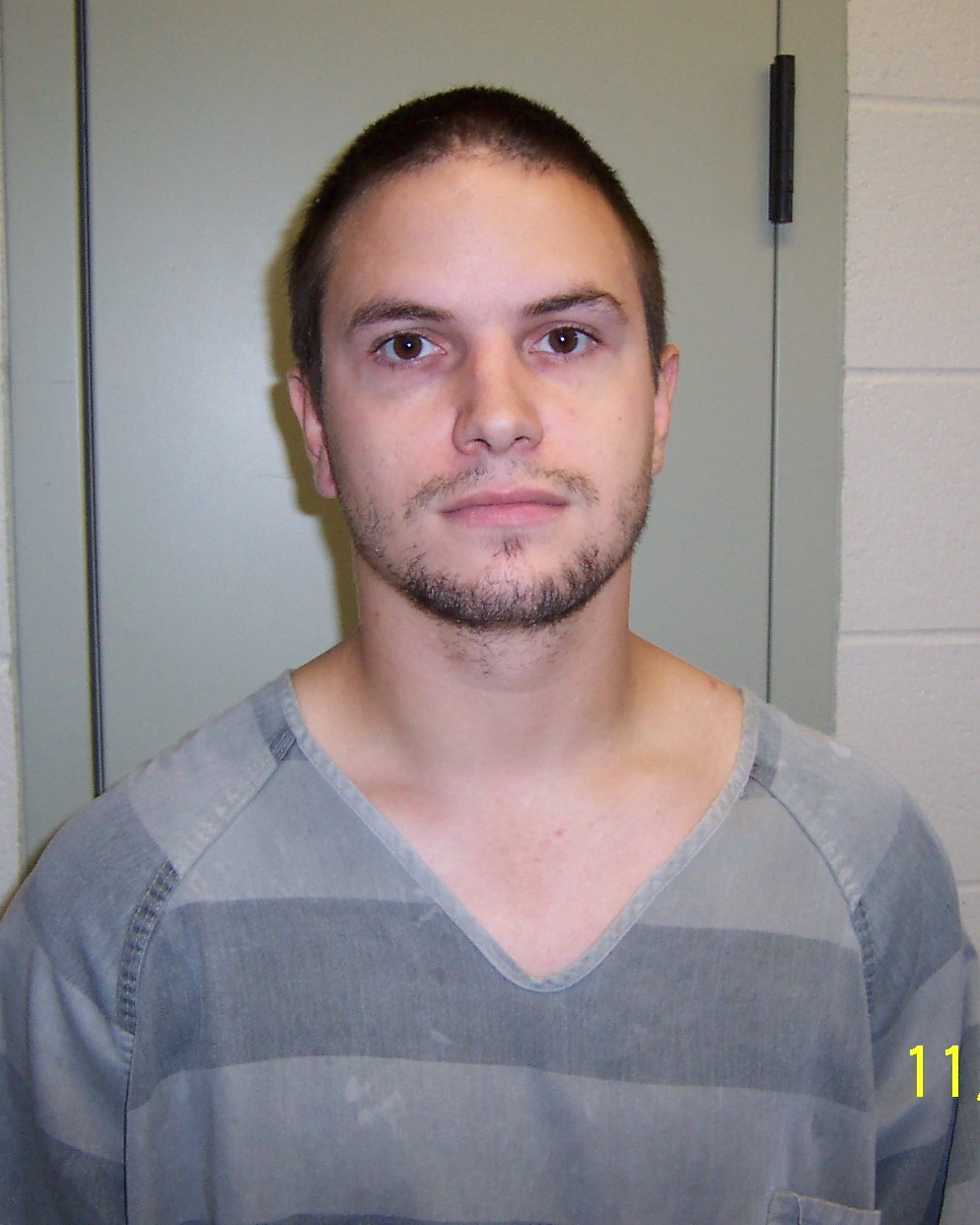 Shane A. Lemmons, 26, was found hiding under a trailer after he fled from the car at Ninth Avenue and Ivory Street, about a mile from the robbery, about 3 a.m. Thursday.
He was ordered to say in jail on $35,000 bail after appearing in Spokane County Superior Court on Friday. He's also being held on a probation violation.
Police believe he and another man stole two 18-packs of beer from the 7-Elven at 1317 S. Grand Blvd. about 9:30 p.m. Wednesday, then pointed a gun at a clerk who tried to take a photo of their license plate.
At 3 a.m., a patrol officer spotted a Neon matching the description of the getaway vehicle and followed it for two blocks before the driver got out and ran. Police K-9 Leonitis later tracked the man to the trailer. Police also arrested passenger Nichole L. Roemer, 30, on an arrest warrant.
Lemmons was sentenced to 42 months in prison in March 2003 for second-degree robbery.he also has convictions for obstructing a law enforcement officer and theft, and is on probation for two drug convictions from September 2008.
---
---