Thu., Nov. 18, 2010
2 sex offenders register as transients
Two sex offenders considered likely to reoffend will be living as transients in Spokane County, the Sheriff's Office announced today.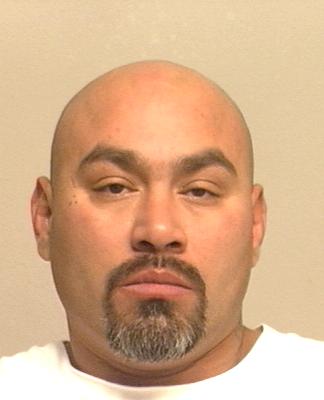 Jesus Lopez, 37, (right) was released from prison in 2005 after being convicted of first-degree rape in Grant County in 1994. His victim was a 27-year-old female who was not a stranger.
Keit
h Noel Vervair, 42, (left) was convicted of indecent liberties involving a 23-year-old woman 1994, and luring a child, a 15-year-old girl, according to news archives. 
Vervair's extensive criminal record includes convictions for drugs, assault, trespassing and violating a no contact order.
Lopez and Vervair are level 3 sex offenders, the classification considered most likely to reoffend.
Neither is wanted by law enforcement, but authorities want the public to be aware of their presence.
---
---