Killer's beau jailed on $2 million bail
A 2007 murder case in which a jury rejected the killer's claims of forced prostitution and other abuse continued in Superior Court today as the convict's boyfriend appe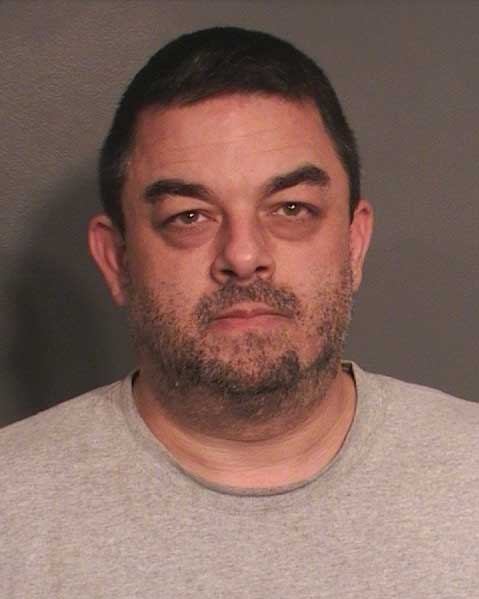 ared on murder charges.
Brian L. Moore, 44, remains in Spokane County Jail on $2 million bail after appearing on charges first-degree murder and conspiracy to commit first-degree murder for the Dec. 9, 2007, shooting death of Dale R. Stark.

Police don't believe Moore was present when Stark was killed, but they believe he persuaded Shellye L. Stark to commit the crime in order to access the man's assets, including a life insurance policy.
Spokane police Detective Kip Hollenbeck traveled to California this week to pick up Moore, who recently completed a 21-month federal prison sentence for an unregistered rifle and firearms silencer  found in his Orange County warehouse last year.
It's the second time prosecutors have pursued murder charges against Moore. They withdrew the original charges in October 2009 after a judge ruled key evidence from a private investigator hired by Moore and Stark couldn't be used against Moore.
The new charges were filed just days before Moore was sentenced in U.S. District Court on the federal weapons charges.
Public Defender John Whaley said the case against Moore is weak.
While reading the 20-page affidavit supporting the charges, "I never saw what the state must be thinking of as the smoking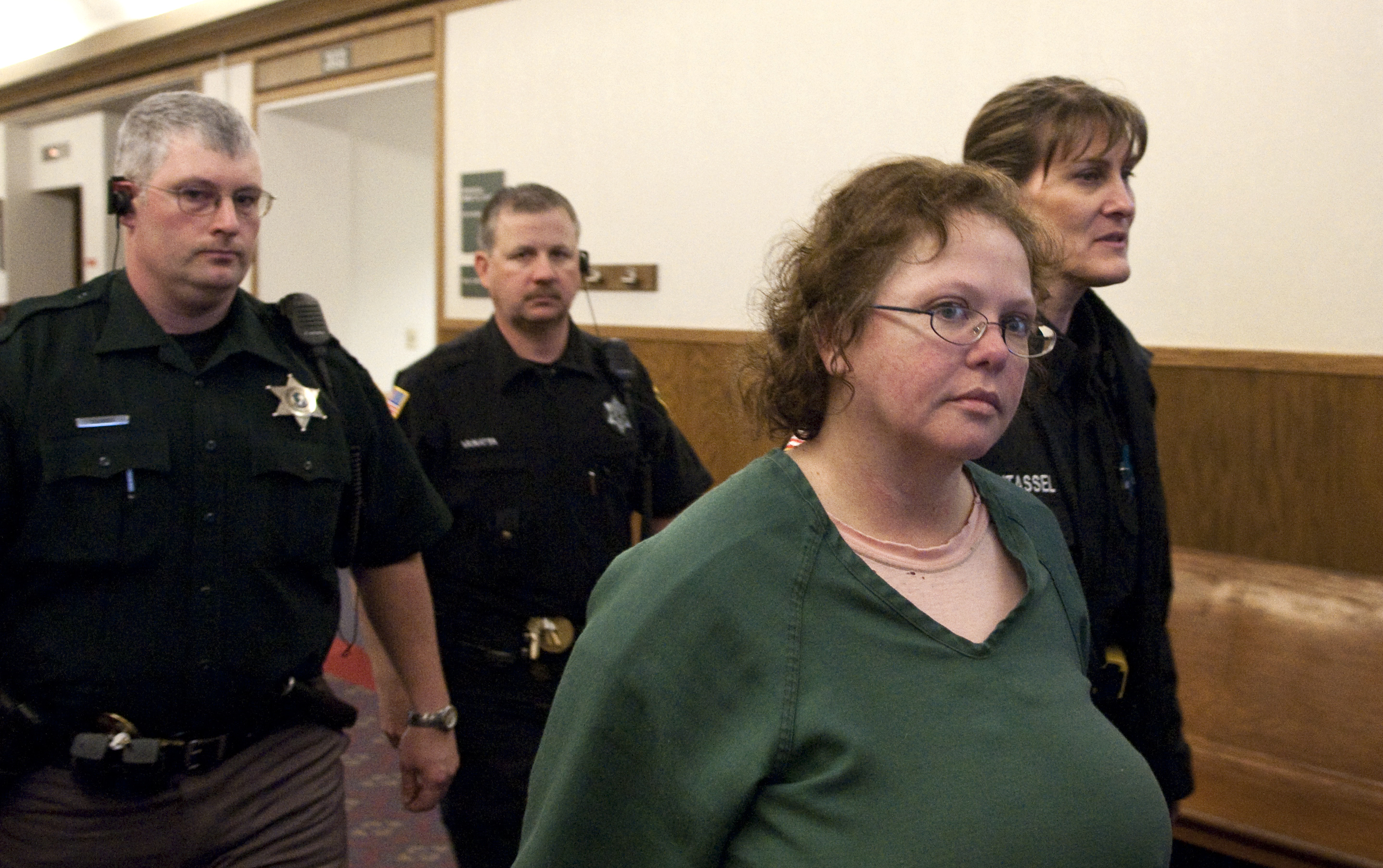 gun in this case," Whaley said.
Moore was working as a paralegal in Southern California when he met Stark (pictured), who advertised online as a traveling prostitute named Nikita Jennifer.
Moore, who declined an interview request, has said his legal work focused on helping women escape prostitution and abusive relationships, but Spokane investigators believe he used that profession to manipulate women with low self-esteem for financial gain.
During a jury trial in March 2009, Shellye Stark claimed self defense and told sordid stories of forced prostitution and other abuse at the hands of her husband.
But jurors rejected her claims, which investigators believe were thought of, in part, by Moore. She's serving a 51-year prison sentence.
The information used to s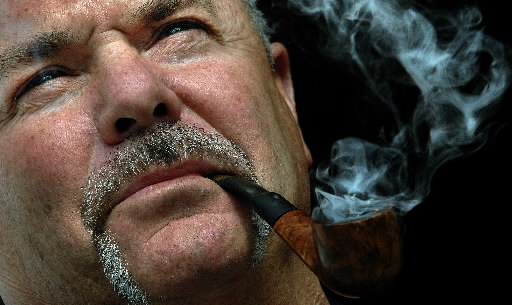 upport the news charges against Moore does not appear to be substantially different than what was presented last fall.
Moore and Stark's former private investigator, Ted Pulver, remains a key witness, describing Moore as bragging about the plot and discussing Dale Stark's life insurance policy in detail.
Dale Stark's life insurance money went to his son with Shellye Stark, who then funneled money to Moore and his mother to pay her legal defense, according to the affidavit.
A 2007 yellow Pontiac Solstice convertible police say the couple bought with the money remains in police custody.
---
---