Crime Stoppers targets repeat offenders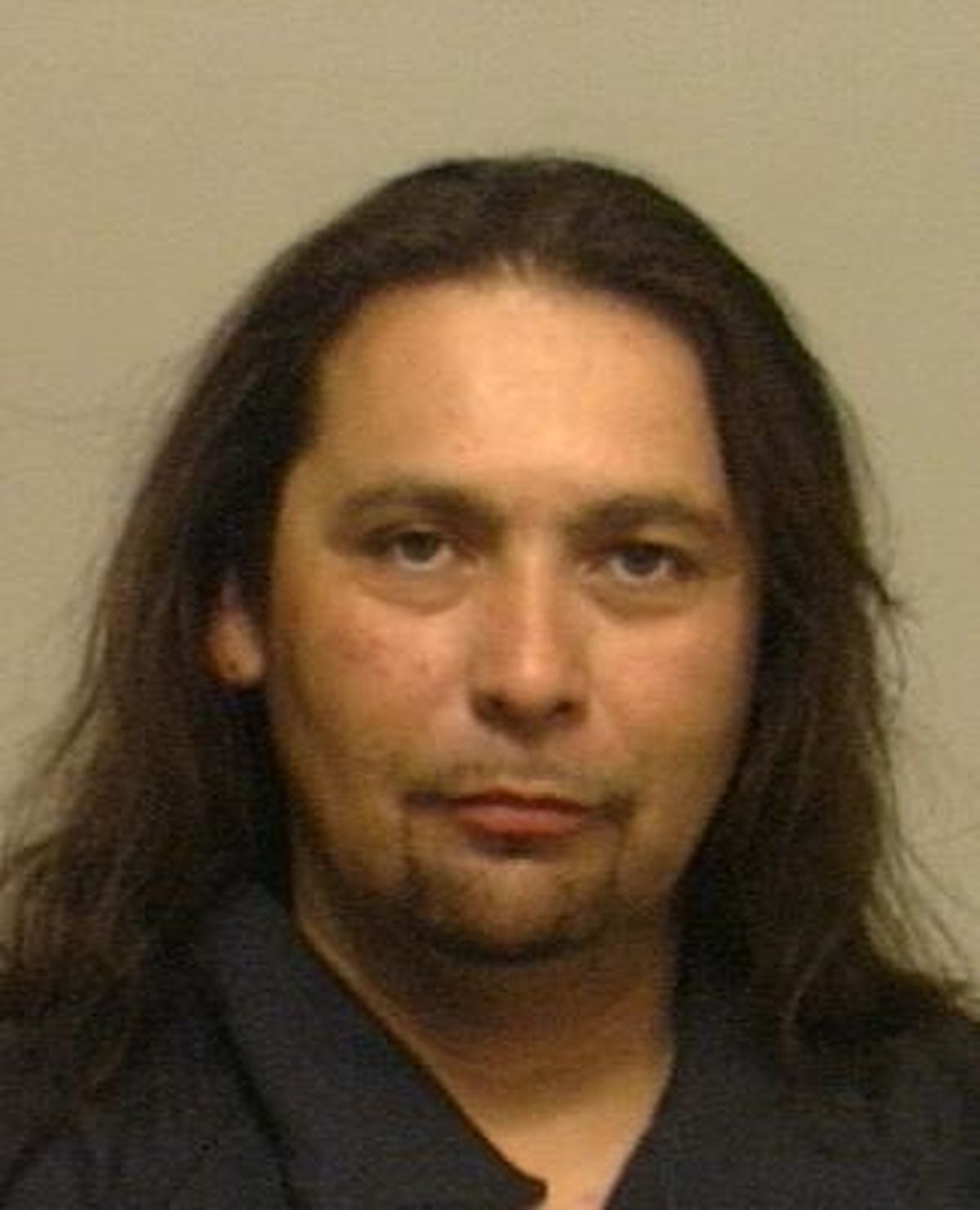 "Three hots and a cot await these fugitives during the cold snap," writes Sgt. Dave Reagan of the Spokane County Sheriff's Office.
Crime Stoppers if offering a reward for tips that help arrest any of the suspects. All are classified as repeat offenders in Spokane County and are charged with escape from community custody.
Anyone with information is asked to call 1-800-222-TIPS or submit tips online.
---
---