Felon wanted after missing trial date
A longtime Spokane felon who didn't show up for his trial on theft and stolen property charges is wanted by police.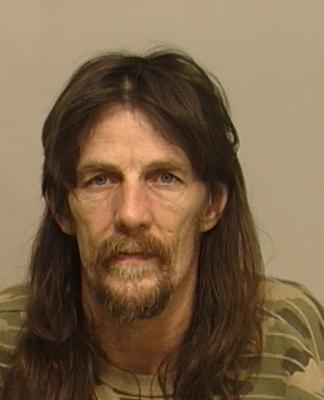 Crime Stoppers is offering a reward for tips that help arrest repeat offender Kevin Leon Schimpf, 52, who has a 26-year criminal history in Spokane County.
A warrant was issued after Schimpf didn't show up for his trial  in September on charges of second-degree theft and first-degree trafficking in stolen property.
Police say he stole car keys from a finance counselor at Holy Family Hospital, then stole fishing equipment and a GPS device from his car and pawned them.
That was in July 2008. The two-years-in-the-making trial still hasn't happened.
Schimpf, 5-foot-9 and 160 pounds, last gave 3803 W. Greenwood Ave. in Spokane as his home address. His criminal history includes convictions for possession, delivery and manufacture of controlled substances; third-degree theft, DUI, driving while license suspended and probation violations.
Anyone with information on his current location is asked to call Crime Stoppers at 1-800-222-TIPS or submit tips online.
---
---