Killer's boyfriend pleads not guilty
The boyfriend of a woman serving 51 years in prison for murdering her husband pleaded not guilty this morning to charges connected to the same slaying.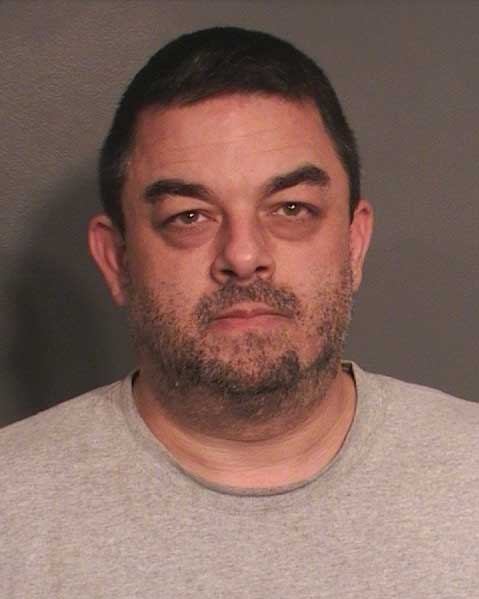 Brian L. Moore, 44, remains in Spokane County Jail on $2 million bail. His trial is set for Jan. 24 after he pleaded not guilty to charges of first-degree murder and conspiracy to commit first-degree murder for the Dec. 9, 2007, shooting death of Dale R. Stark.
Police don't believe Moore was present when Stark was killed, but they believe he persuaded Shellye L. Stark to commit the crime in order to access the man's assets, including a life insurance policy.
Spokane police traveled to California earlier this month to pick up Moore, who recently completed a 21-month federal prison sentence for an unregistered rifle and firearms silencer found in his Orange County warehouse last year.
It's the second time prosecutors have pursued murder charges against Moore. They withdrew the original charges in October 2009 after a judge ruled key evidence from a private investigator hired by Moore and Stark couldn't be used against Moore.
Past coverage:
Nov. 19: Killer's beau jailed on $2 million bail
---
---