Mon., Oct. 4, 2010
Pics show beer robber in clerk's stabbing
Spokane police are looking for help identifying a beer-toting robber who stabbed a convenience store clerk last week.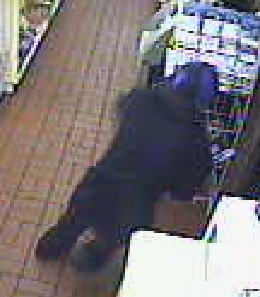 The man grabbed beer and ran from the Zip Trip at 1503 E. Illinois Ave. about 9 p.m. Wednesday, according to police, then stabbed a store clerk in the back after the clerk chased him down.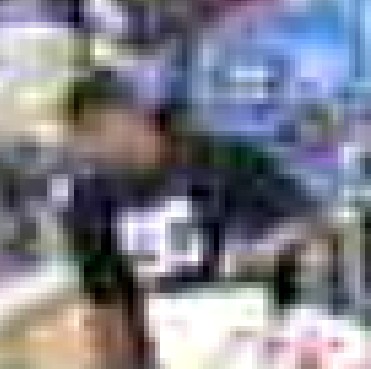 A police dog was unable to track the robber, who police believe was on foot and likely lives in the area.
Grainy surveillance photos released Friday show a man wearing a black "DC" t-shirt, black pants and a black and royal blue hat.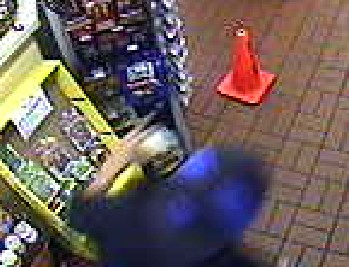 He is described as Native American, about 5-foot-5 and in his late teens or early 20s with long dark hair and a thin build.
Anyone with information on a suspect is asked to call Crime Check at (509) 456-2233.
---
---