Thu., Oct. 7, 2010
Heroin suspect faces federal gun charge
A suspected heroin dealer arrested after a Spokane police SWAT team standoff in June has been indicted by a federal grand jury.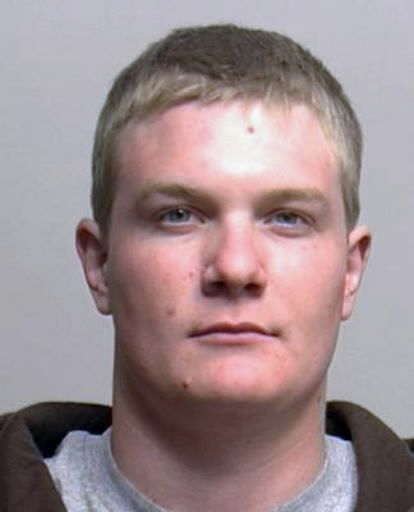 Jacob E. Snizik, 25, is charged with one count of felon in possession of a firearm under an indictment filed this week in U.S. District Court.
Snizik is accused of possessing a Para-Ordnance .45 ACP caliber pistol on June 17, the night police said he tried to run from a SWAT team in the 6800 block of North Napa Street but retreated to his home and armed himself. He surrendered without incident a short while later after a SWAT sergeant talked to him over the phone, police said.
Police say they seized five firearms and found heroin and drug sale supplies in Snizik's home.
Snizik is in Spokane County Jail on one count of possession of a controlled substance and five counts of unlawful possession of a firearm. His trial is scheduled to begin Oct. 18 in Superior Court.
If convicted of the new federal firearm charge, Snizik faces up to 10 years in prison, or at least 15 if he's found to be an armed career criminal.
Snizik has previous convictions for second-degree unlawful possession of a firearm, residential burglary, second-degree theft, first-degree theft and three counts of possession of a controlled substance.
---
---