Fri., Oct. 8, 2010
Accidental shooting kills vengeful beau
A Bonner County woman accidentally shot and killed her boyfriend as she tried to stop him from seeking revenge on her assailant, investigators said today.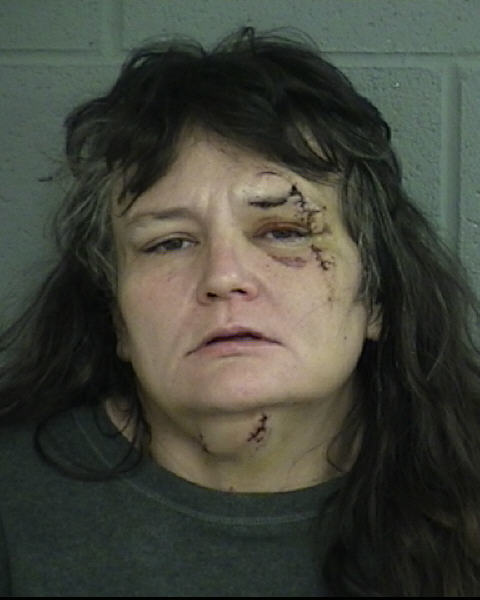 Lorraine K. Kenitzki, 45, is in jail on $10,000 bond for involuntary manslaughter after Erik Foust, 41, died of a gunshot wound Wednesday.
Foust had grabbed a gun and was trying to leave the couple's motor home, parked north of Priest River, to find the man who assaulted Kenitzki in Pend Oreille County Sept. 28, said Lt. Doug Harris of the Bonner County Sheriff's Office.
"She tried to sop him by taking the gun away," Harris said. "As she was pulling way from him, it went off and he got shot in the chest."
Harris described Kenitzki as remorseful. She was arrested the day of the shooting, which was reported about 2:30 a.m.
The couple's motor home was parked outside the Green Owl Tavern, 4558 Peninsula Road, about five miles north of Priest River.
Kenitzki is from Clark Fork; Foust owned a home in Pend Oreille County where Kenitzki was reportedly assaulted Sept. 28 as Foust was out of town, Harris said. The Pend Oreille County Sheriff's Office is investigating that case.
---
---