Mon., Oct. 11, 2010
Baby sitter jailed on murder charge
A 25-year-old baby sitter accused of murder declined to speak with investigators after her arrest Friday and has asked for an attorney.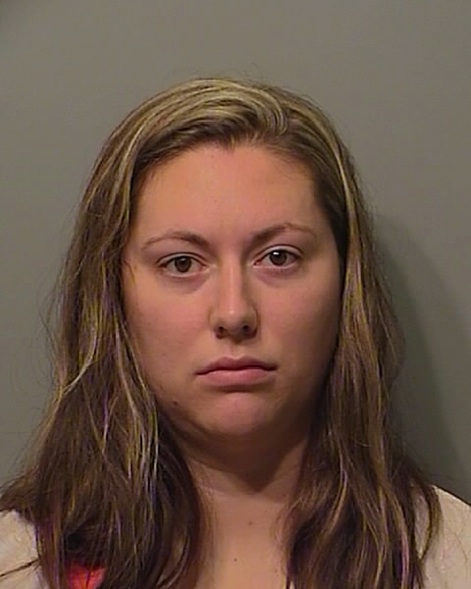 Amanda L. Skogen has no criminal history and was never suspected of abuse before 3-year-old Cohen Johnson suffered a traumatic head injury that led to his death last week. Cohen died at a Spokane hospital Friday and Skogen, a family friend who had been watching the boy since June, was arrested on a first-degree murder charge.
She's being held without bail at the Kootenai County Jail and is expected to appear in court Tuesday. (I'll be talking to TV pundit Nancy Grace about the case tonight at 5:30 p.m. Here's a clip from my previous appearance.)

Skogen called 911 last Monday about 4:30 p.m. to report Cohen unresponsive and not breathing. She lied to investigators about what happened but eventually confessed Tuesday afternoon to shoving the boy to the ground after he wet his pants, said Post Falls Police Chief Scot Haug.
Cohen's 2-year-old sister was present at the time.
"This is not a freak accident or fluke," Haug said. "This is somebody who acted out of anger, shoved a child and caused his death."
Skogen had cared for the boy since June. Her husband apparently knows the boy's father from high school, Haug said.
Cohen's parents are separated, and Skogen had been caring for him at her home on North Elm Road since about June while his parents worked during the day. Cohen apparently wet his pants while on Skogen's couch, which angered her, Haug said.
Haug said the boy "flew across the room" and hit the back of his head on a concrete floor. He was taken to Kootenai Medical Center, where a CT scan revealed a bleeding skull fracture. He was airlifted to Providence Sacred Heart in Spokane, where he was pronounced dead Friday at 1:21 p.m. Skogen was arrested shortly after.
Under Idaho law, homicides involving children under 12 are to be charged as first-degree murder.
---
---