Tue., Oct. 12, 2010, 2 p.m.
Crime author Ann Rule to visit Spokane
True-crime author Ann Rule will introduce her new book Saturday at Auntie's Bookstore in downtown Spokane.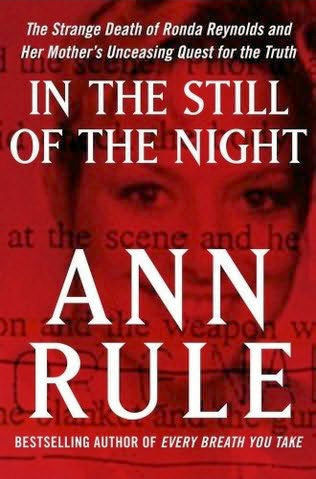 "In the Still of the Night: The Strange Death of Ronda Reynolds" chronicles the unsolved case of a Spokane native and Washington State Patrol trooper who died of a gunshot wound to the head in 1998.
Her death was ruled a suicide, but her mother, Spokane resident Barb Thompson, never believed it.
Thompson tried for years to reopen the case. Then last year, a Lewis County jury reviewew the coroner's suicide ruling and judge ordered it reversed. Thompson is accompanying Rule on the book tour.
The event on Saturday is free and begins at 2 p.m. Look for a bigger story on Rule's book later this week.
---
---