Thu., Oct. 14, 2010
20 lbs of pot seized in Bonner County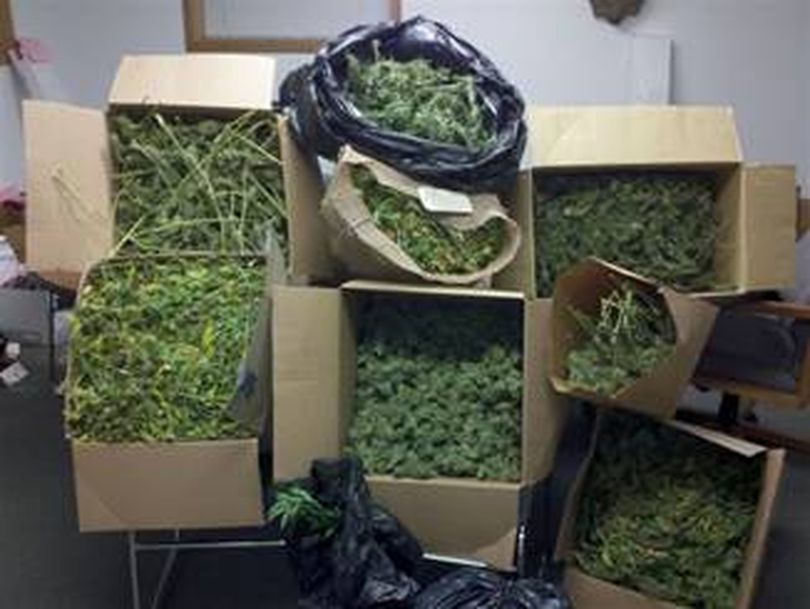 About 20 pounds of marijuana was seized from a home in Bonner County on Wednesday.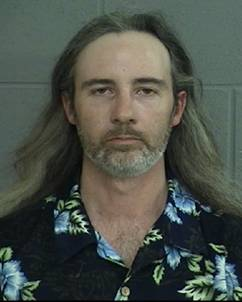 Marcus S. Starks, 42, and Laura D. Baker, 51, were trimming marijuana from a recently harvested grow near an elementary school when Bonner County Sheriff's Office investigators contacted them at their home on Rapid Lightning Road, northeast of Sandpoint.
The home was full of bags and boxes of marijua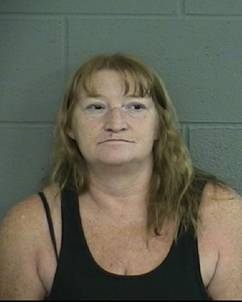 na, as well as seven growing marijuana plants, Sgt. Marty Ryan said.
Starks had a large grow near Colburn Culver Road and the bridge over the Pack River, near Northside Elementary School, according to the Sheriff's Office. 
Starks and Baker were booked into jail on charges of trafficking in marijuana and manufacturing/cultivating a controlled substance.
A portion of the marijuana is pictured above.
---
---