Fri., Oct. 15, 2010
Ann Rule's new book has Spokane ties
Ronda Reynolds graduated from Cheney High School in 1983 and enjoyed quick success as a State Patrol trooper in Western Washington.
But by 1998, her marriage was ending and she eagerly planned a trip to Spokane for Christmas to visit her mother and grandmother.  She bought a plan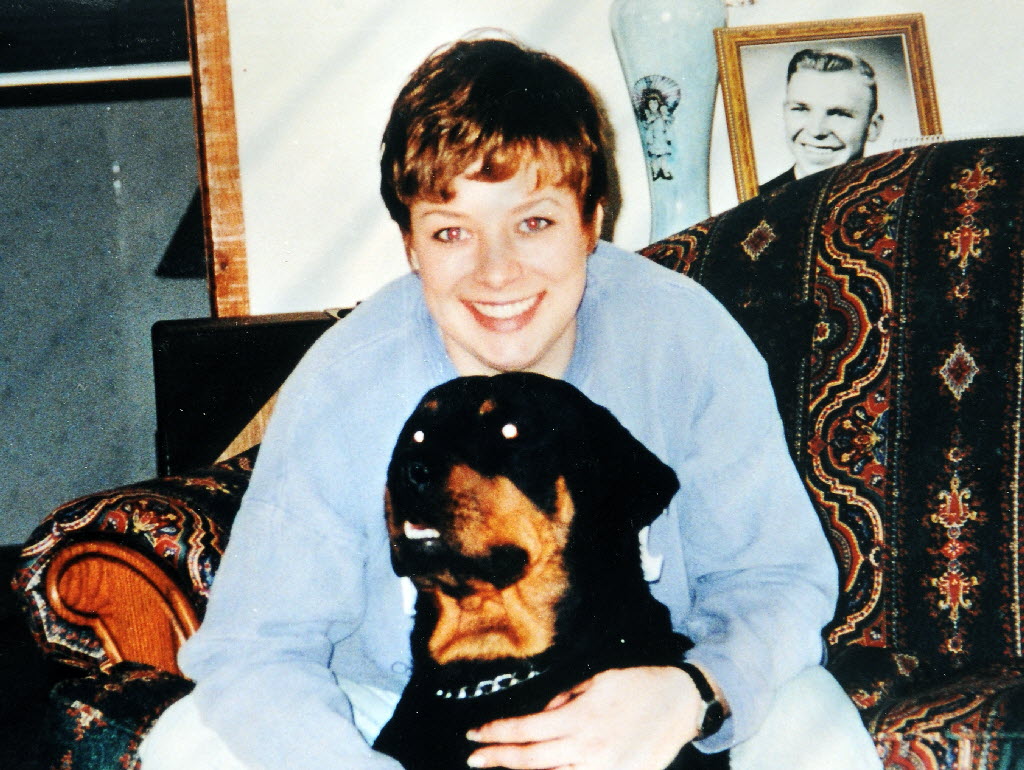 e ticket and arranged a ride, but Reynolds, 33, (right) never arrived at the Spokane International Airport. She was found dead in her Toledo, Wash., home of a gunshot wound to the head. 
The Lewis County coroner ruled her death a suicide, but Reynolds' mother, Spokane resident Barb Thompson, didn't believe it. Thompson (pictured above) worked for years to get the case reopened, and in 2009, a Lewis County jury overturned the coroner's decision.
Now one of the nation's most prolific crime writers is telling the story.
---
---