Mon., Oct. 18, 2010
Church pastor popped for pilfering pills
A Spokane church pastor accused of stealing prescription medication from a parishioner left jail this weekend and was ordered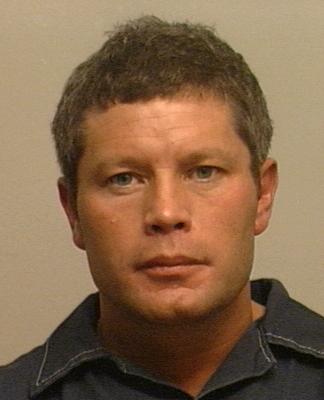 to remain free pending trial after he appeared before a Superior Court judge today. 
Greg Scott Glover, 35, was arrested Friday after a Spokane Valley police detective hide in the victim's home as Glover stole Hydrocodone pills, police said.
Glover, pastor of ConnectPoint Church, 1316 N. Lincoln, is to be arraigned Nov. 8 on two counts of possession of a controlled substance. He'll partake in Superior Court's early case resolution program, which is designed for suspects without substantial criminal records who are facing low-level felonies.
Glover, who was accompanied by his wife, declined comment, as did a group of businessmen who also declined to say if they were affiliated with the Christian church.
Detective Mark Fox arrested Glover at a ConnectPoint member's North Park Road home in Spokane Valley. The woman, who had foot surgery and uses a wheelchair, told a Crime Check dispatcher on Oct. 1 that she suspected Glover had been stealing 45 to 60 Hydrocodone pills a month for about six months. A friend set up a video camera in the woman's home and recorded Glover stealing pills Sept. 30.
Fox said he found 14 Hydrocodone pills when he arrested Glover on Friday - the exact amount of pills missing from the woman's supply.
Police say Glover has stolen drugs from the woman on at least four prior occasions and may have other victims. Anyone who feels they may be a victim is asked to call Crime Check at (509) 456-2233.
---
---