Fri., Oct. 22, 2010
2nd bank extortion suspect arrested
The girlfriend of a man accused of a botched bank extortion has been arrested on a conspiracy to commit robbery charge.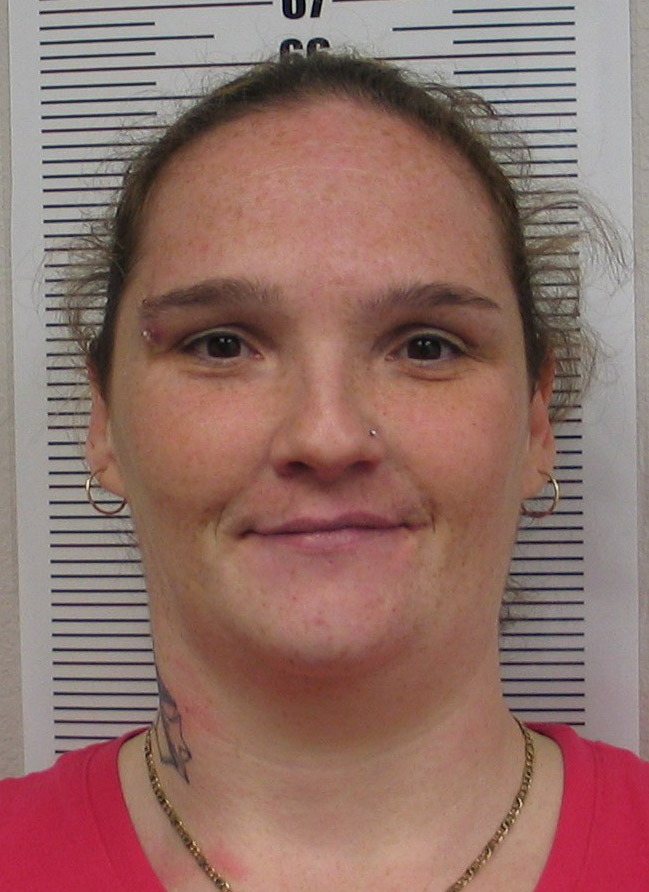 Cheryl A. Siekerman, 33, appeared in Spokane County Superior Court today via video from the jail, where she was booked Thursday.
She's accused of helping Donnell L. Winston, who police say called Inland Northwest Bank, 518 W. Francis, on Oct. 14 and threatened to blow up five school if he didn't receive $10,000.
Police say Winston asked for the money to be dropped off at 13th and Arthur - where his home is located. Police saw him talking on his cell phone on porch, then watched him retrieve a package dropped off by an undercover detective.
Winston, 37, was convicted of bank robbery in 2004 and was arrested the night of the incident on a probation violation and remains in jail. Police have recommended he be charged with attempted first-degree bank robbery, along with five bomb threat charges.
---
---