Wanted: Owner of 310 lbs of Ecstasy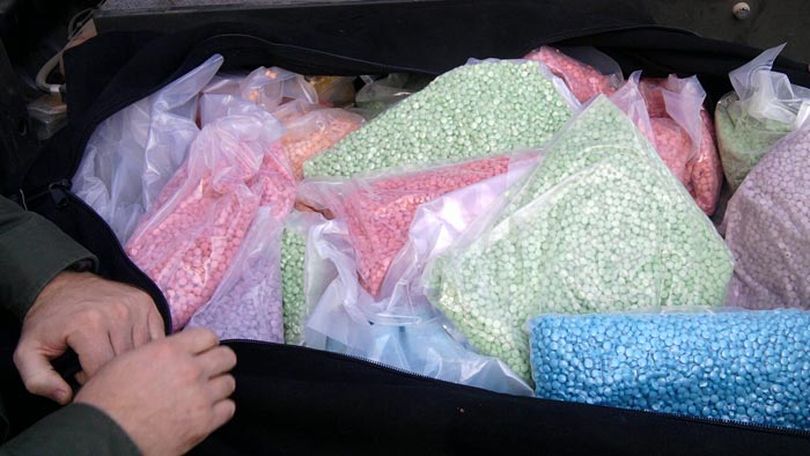 Federal drug agents are trying to find the owner of more than 310 pounds of Ecstasy seized near Curlew this month. 
A resident tipped the U.S. Border Patrol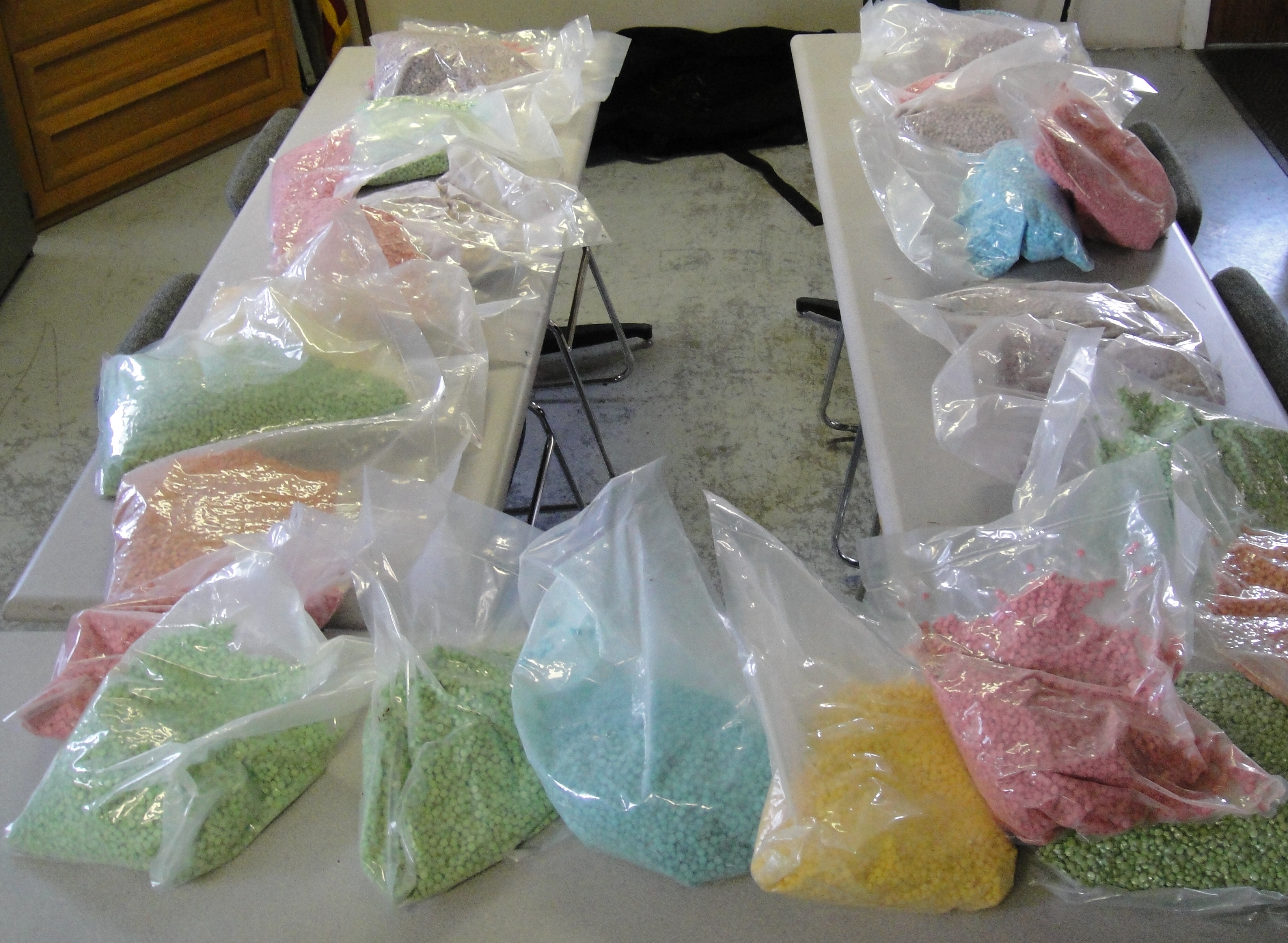 to several backpacks filled with pills hidden under brush along a trail near the Canadian border Oct. 18.
Border Patrol dogs found two other backpacks of the drug in what federal agents described as a record Ecstasy seizure along Washington's northern border, according to a news release.
Authorities estimate the value of the drugs to be $9.3 million.
"This significant seizure is a direct result of the valued partnership that we share with our local residents and the importance of them reporting any suspicious activity to law enforcement," Gloria Chavez, chief patrol agent of the Spokane Border Patrol, said in a prepared statement.

The U.S. Drug Enforcement Administration is investigating.
---
---