DNA links man to '86 Spokane murder
DNA has linked a Montana man to a Spokane woman's 1986 murder, and police are checking to see if his biological profile is a match in at least three other unsolved murders in Spokane that bear striking similarities.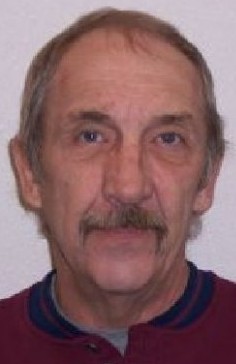 Gary L. Trimble, 62, of Lincoln, Mont., faces a first-degree murder charge in the death of Dorothy E. Burdette, who was found dead in High Bridge Park on Christmas Day 1986.
Police said she'd been severely beaten and appeared to have been sexually assaulted. She died from asphyxiation. In the other cases – Ruby Jean Doss, 27; Mary Ann Turner, 30 and Kathleen DeHart, 37 – the women suffered blows to the head, most were sexually assaulted and all were strangled. The women were killed between 1986 and 1987.
Read the rest of Jody Lawrence-Turner's story here.
---
---