Spokane man busted with 20 lbs of pot
 A Spokane man recently was arrested in Oregon with 20 pounds of marijuana. 
Ryan Michael Buley, 25, was driving a 2002 Mercury Co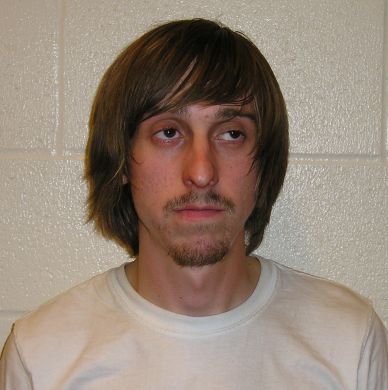 ugar when an Oregon State Police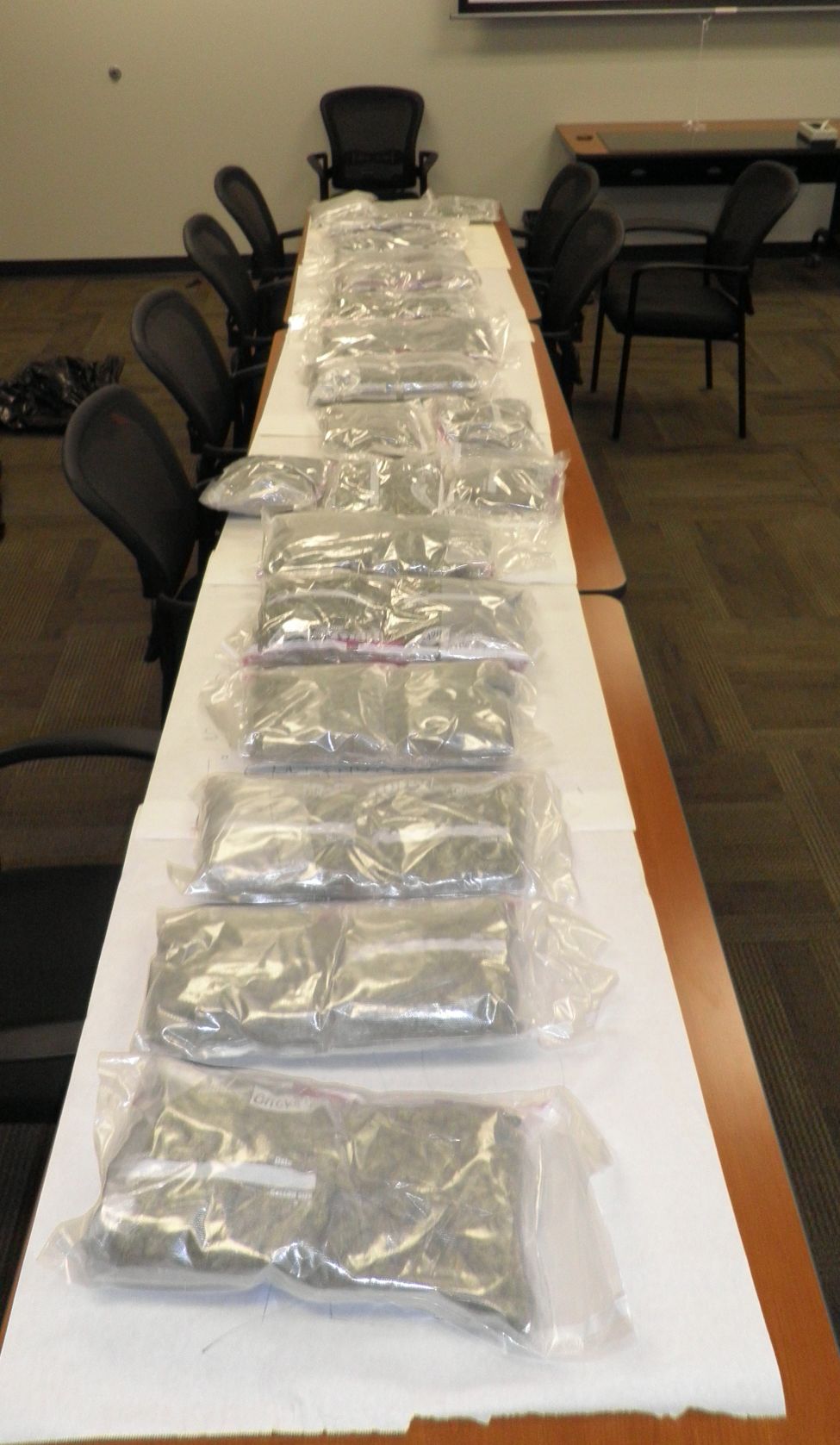 trooper stopped him on Friday about 2:16 p.m. for failing to maintain a lane of travel, according to a news release.
The stop at milepost 107 on Highway 97, about nine miles south of Madras, yielded 20 1/2 pounds of marijuana (pictured), police said.
Buley was booked into the Jefferson County Jail in Madras on charged of unlawful possession and delivery of marijuana and unlawful manufacturing of a controlled substance.
---
---