2 rapists register in Spokane County
Two rapists considered likely to reoffend have registered at new addresses in Spokane County, the Sheriff's Office announced today.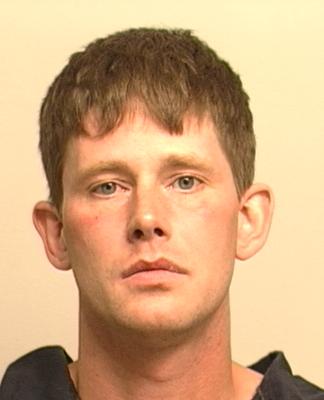 Christopher Michael Labertew, 37, (left)  will be living in the 1400 block of West Smythe Road.
He was convicted in 2000 of second-degree rape of a child in Spokane County and left prison in 2007, the Sheriff's Office said. His victim was an 11-year-old girl. A 1996 article said he had a "White Pride" tattoo on the back of his neck. 
Justin Jay Stevens, 33, (right) will be living as a transient in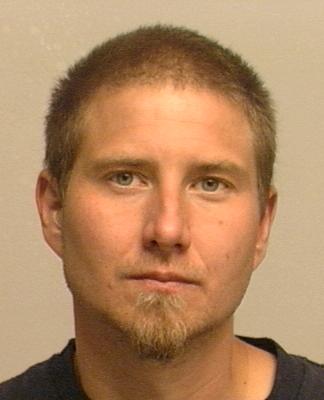 Spokane County.
Stevens was convicted of first-degree rape in 1995 for breaking into a 78-year-old woman's home and assaulting her at knife point. He was released from prison in 2004 and has been wanted several times since then for failing to register as a sex offender.
In July, Stevens was convicted of obstructing an officer and was sentenced to 30 days in jail.
Both Stevens and Labertew are level 3 sex offenders, the classification considered most likely to reoffend.
Neither is wanted by authorities, but police want the public to be aware of their presence.
---
---