Elton gets credit for time served in jail
A man convicted of harassing the Spokane city council president and the chairwoman of the company that owns The Spokesman-Review was sentenced today to credit for time already served in jail. 
David H. Elton, 44, will be on unsupervised probation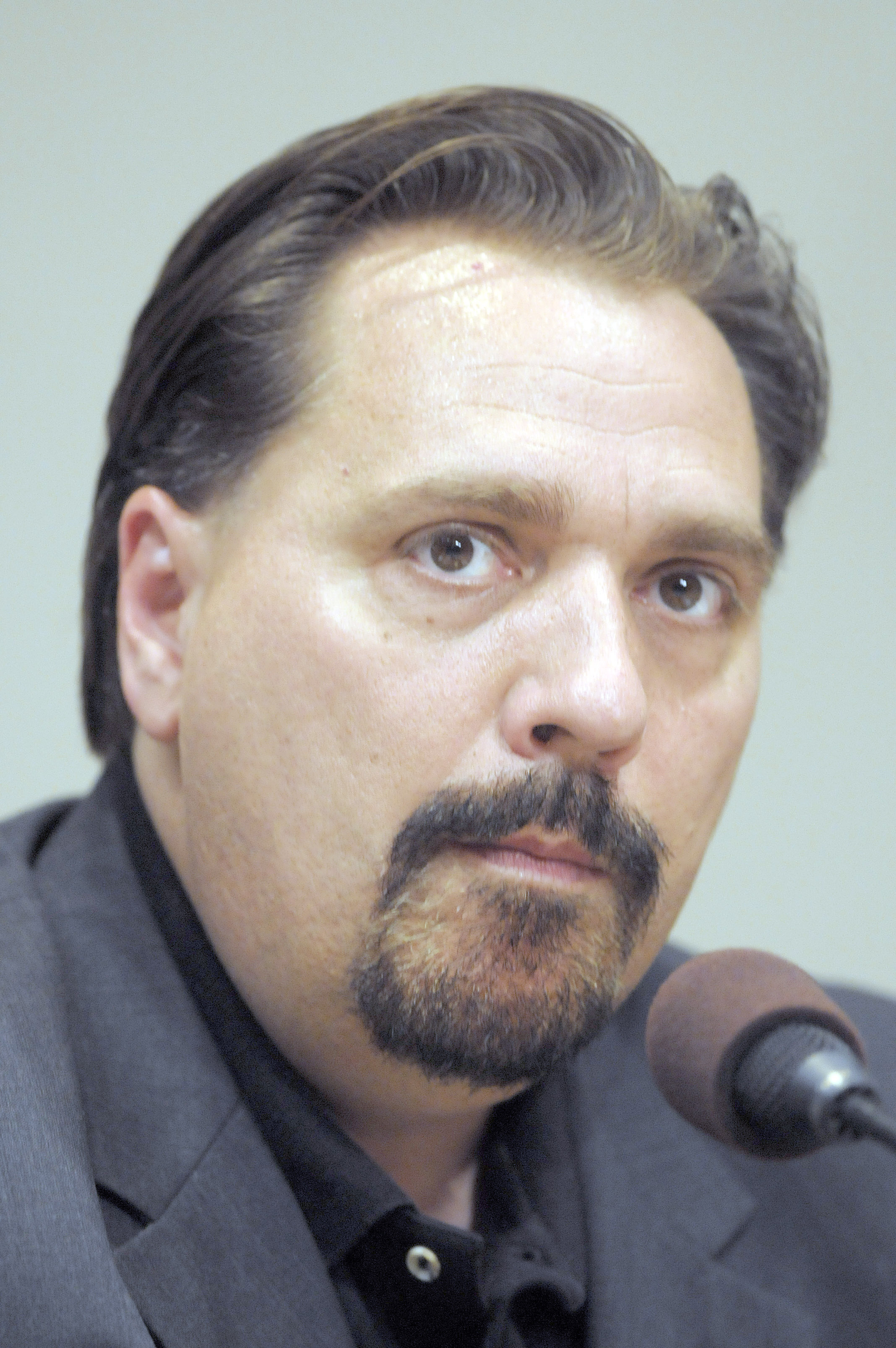 for two years. He was sentenced to a year in jail with 351 days suspended. Elton already spent two weeks in jail after his arrest in February 2009.
A jury convicted him of misdemeanor harassment against Council President Joe Shogan and Cowles Co. chairwoman Betsy Cowles for emails sent in December 2008 and February 2009.
Prosecutors had sought felony convictions against Elton for threats to kill, but the jury ruled the victims did not reasonably fear for their lives.
A third charge alleging Elton harassed his ex-wife has been dismissed.
This morning, Deputy Prosecutor Dale Nagy asked Judge Maryann Moreno to prohibit Elton from consuming alcohol while on probation, but the judge declined, saying there was no way to enforce the requirement.
Past coverage:
Oct. 8: Jury convicts Elton of 2 misdemeanors
Oct. 6: Shogan, Cowles testify against Elton
Oct. 5: Elton on trial for Shogan, Cowles threats
---
---