Hate-crime trial begins in Coeur d'Alene
The third round of a hate crime trial opened Tuesday in Coeur d'Alene, with two brothers accused of racially harassing a Hispanic man in the summer of 2009.

The first tr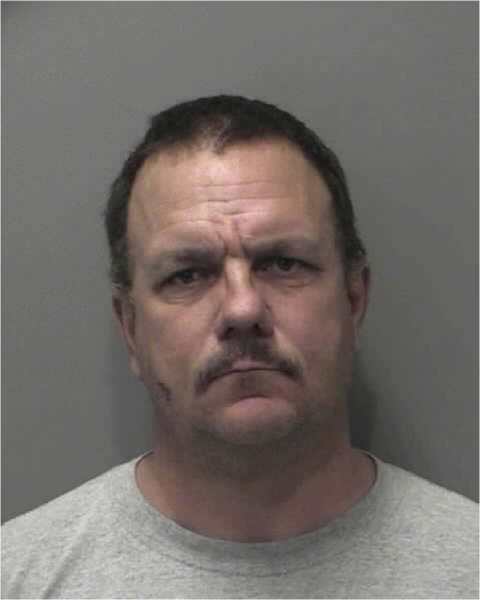 ial ended in mistrial in March after the first witness took the stand and referred to the incident on a 911 tape as a "racist thing," offering an opinion for which Kootenai County 1st District Judge John Luster said the prosecution had not laid proper foundation.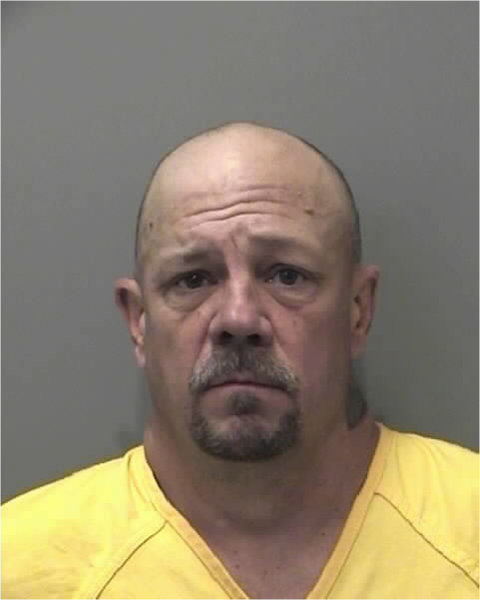 The second trial ended in April with a hung jury on the two counts against William (right) and Frank (left) Tankovich.
Jurors voted 11-1 in favor of acquittal on the charge of malicious harassment and 8-4 in favor of not guilty on a second charge of conspiracy to commit malicious harassment. The verdict must be unanimous.
The jury foreman at the time said the jury had struggled to connect the threats with race.
Read the rest of Alison Boggs' story here.
Past coverage:
Aug. 10: Hate-crime suspect gets 9 years for firearm
---
---