Man shot by deputy had been suicidal
A man shot and killed by a Spokane County sheriff's deputy on Sunday underwent a mental evaluation after trying to commit suicide last summer.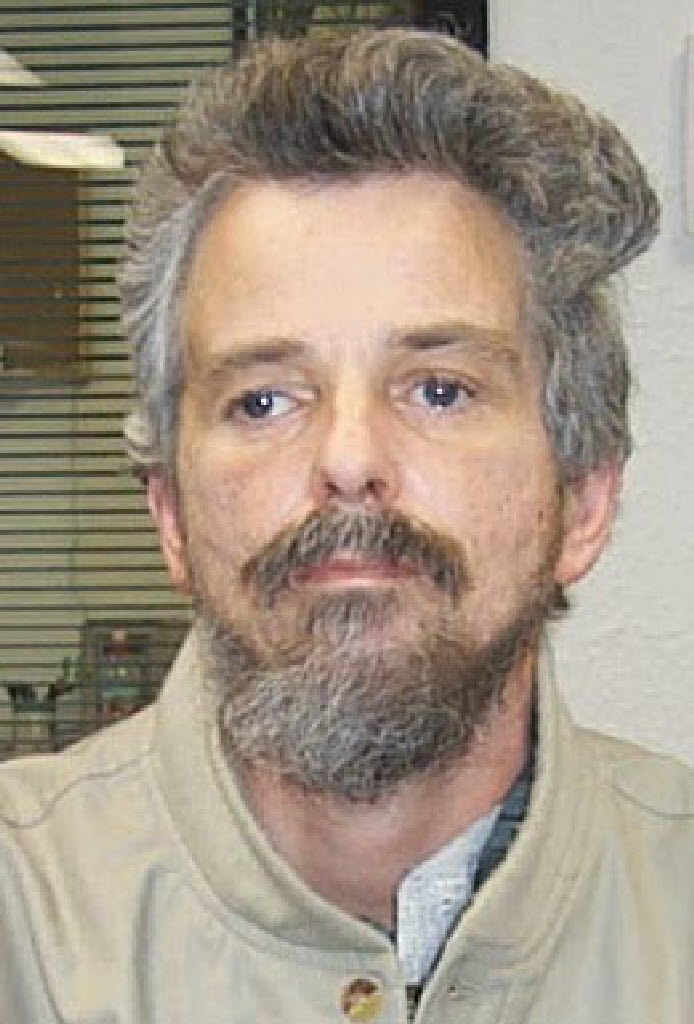 A police report obtained Tuesday said Quentin Donald Dodd, 50, told officers "he was upset with his life and didn't want to live anymore" when he walked down to the train tracks at Perry Street and Indiana Avenue in Spokane in July.
The 3-month-old report portrays the latest target of police gunfire to be a mentally unstable man who told police he'd considered fighting with the arresting officer "because he wanted to die."
Read the rest of my story here.
Oct. 26: Family questions fatality
---
---