Convicted burglar convicted of burglary
A convicted burglar accused of stealing thousands of dollars worth of rare coins in August was convicted today of a separate home burglary.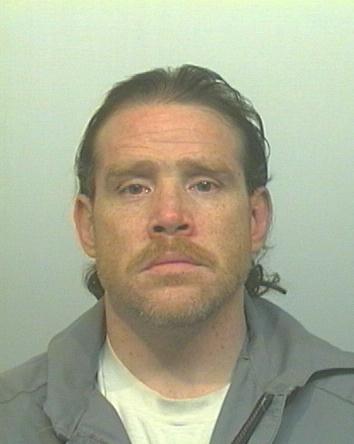 Gary D. McCabe, 45, faces up to seven years in prison when he is sentenced in connection to the conviction Thursday.
In that case, McCabe broke into a home in the 2000 block of South Glenrose St. in October 2009. A retired school resource officer saw McCabe force open the home's front door. Deputies arrived and found McCabe leaving the covered entryway of the home. They found stolen jewelry, silver ingots and Egyptian currency in his pockets.
McCabe - who has five previous convictions for residential burglary - also faces a trial in December in a case where a local coin collector arrived at home to find his 60-year-old gold and silver coin collection missing.
When McCabe was arrested in that case, a deputy found a certificate of authenticity from one of the coins in his pocket. He faces an additional seven years if convicted in that case, according to court records.
Past coverage:
Oct. 12: Burglar stole more than gold
March 27, 2009: Arrests may crack burglaries
---
---