Cops: Man robbed 3 stores in 2 days
Spokane police are looking for a gunman suspected of three armed robberies in two days. 
Surveillance photos from Conoco, 3501 E. Francis Ave., show a man in a blue hooded sweatshirt pointing a gun at a clerk and demanding cash on Sunday about 7:4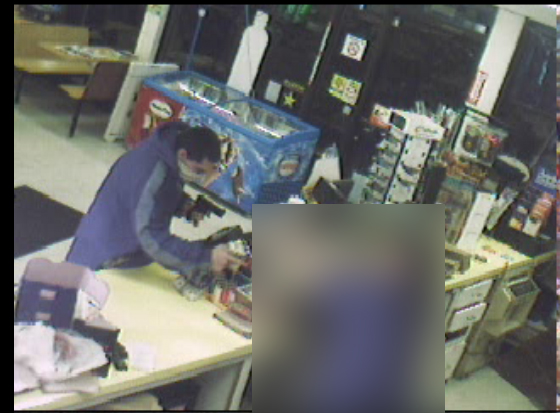 5 p.m.
He left with an undisclosed amount of money.
Police believe the same man may have robbed Kwik Stop & Go, 4713 N. Crestline, about 7:30 a.m. on Saturday, then again on Sunday about 9:30 a.m.
Police describe the robber as a light-skinned, Hispanic or Native American man.
Anyone with information on a suspect is asked to call Crime Check at (509) 456-2233.
---
---