Pic shows weapon in Sunday shooting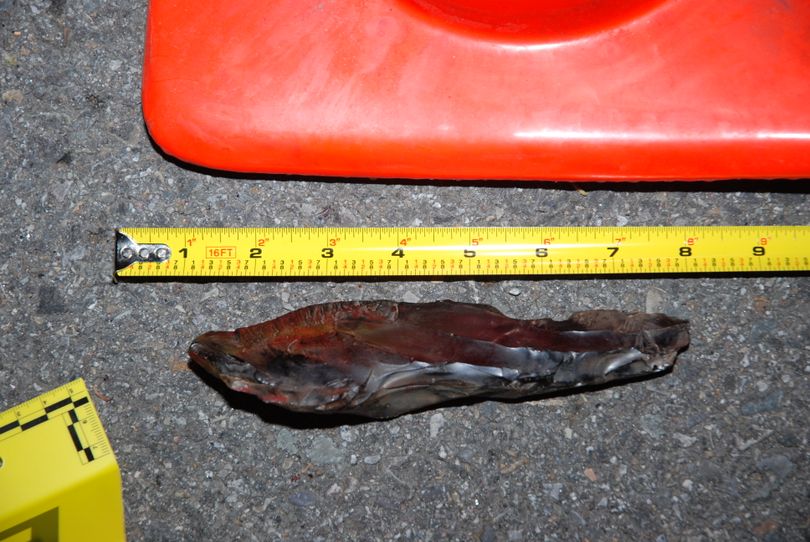 Police on Wednesday released a photo of the weapon deputies say Quentin D. Dodd was carrying when he was shot and killed Sunday night.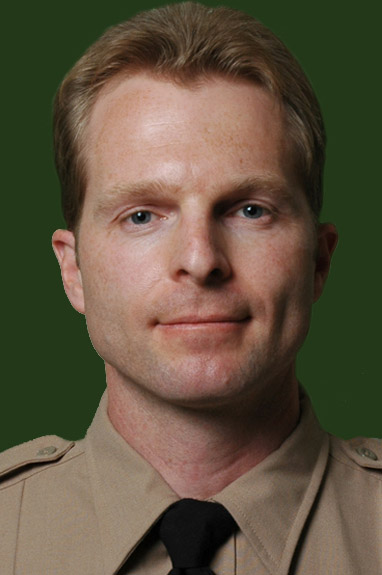 Spokane County sheriff's Deputy Rustin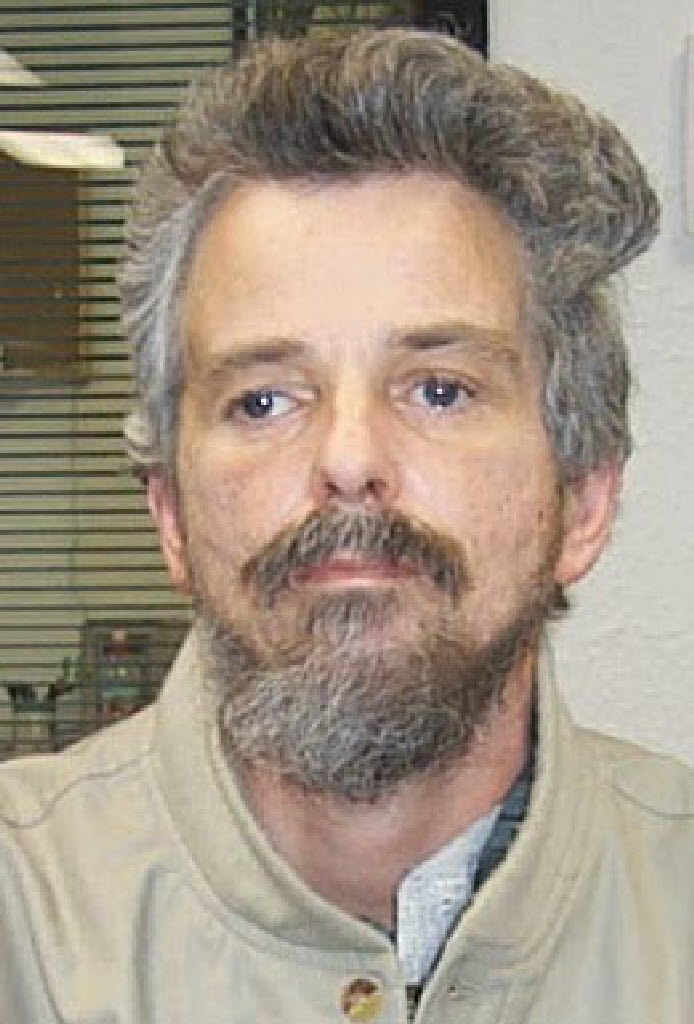 Olson said Dodd charged at him with the weapon after repeatedly yelling "shoot me," Spokane police said.
In an an interview with investigators on Tuesday, Olson and Deputy Todd Miller had spotted Dodd dressed in black and carrying an obsidian knife on Valleyway Avenue near Progress Road, about a block from the halfway house where Dodd was staying at 507 N. Sommer Road.
Olson was involved in a nonfatal police shooting last November.
Oct. 27: Man killed by deputy had been suicidal
Oct. 26: Family questions fatality
---
---