Tips sought on graffiti vandals in CdA

Crime Stoppers is offering a reward for tips that help solve three graffiti cases in Coeur d'Alene. 
Surveillance photos from the Pita Pit, 320 E. Sherman Ave., show three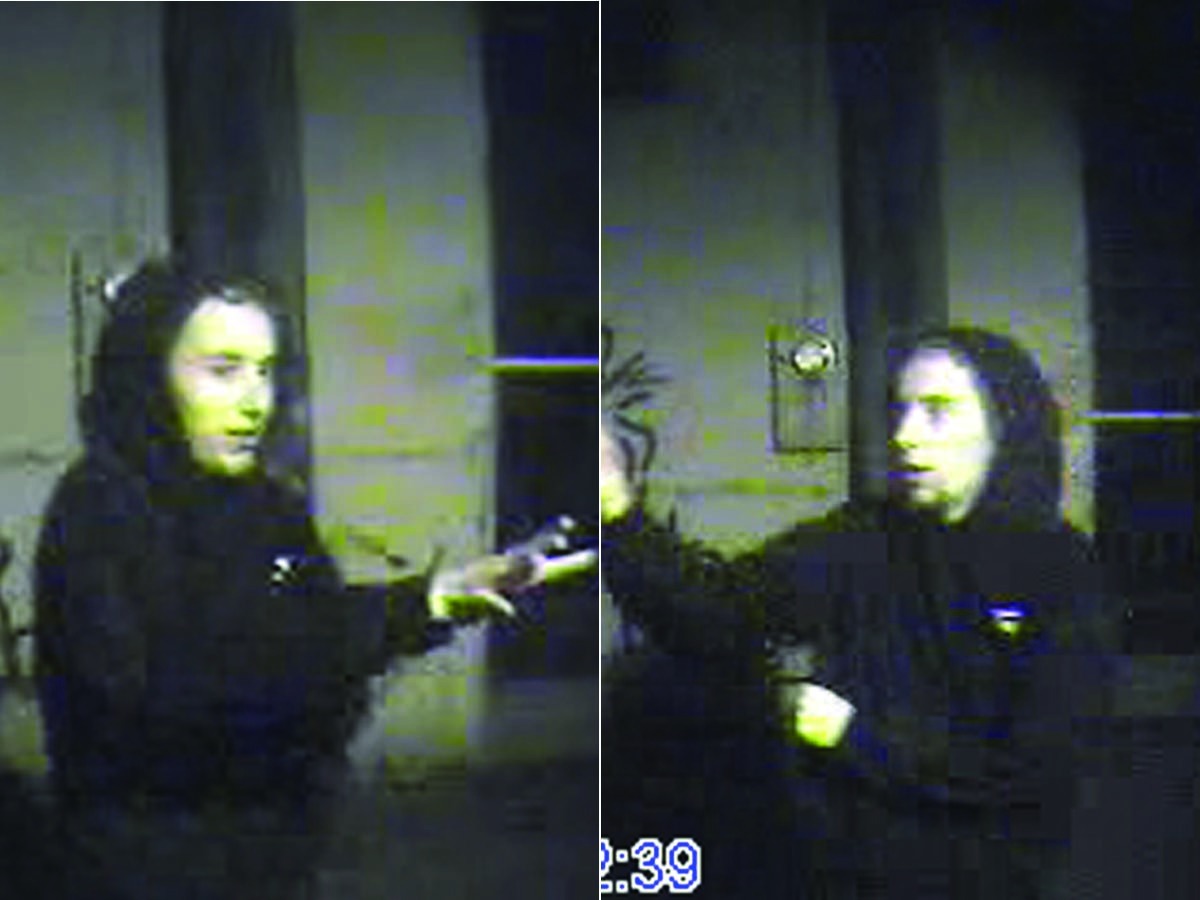 men spray painting the back door area of the store on Oct. 14 at 2:36 a.m.
Then sometime between Oct. 20 and Oct. 21, someone spray painted the brick walls and basalt columns at the Fallen Heroes Plaza in Cherry Hill Park. Also, the water tower on Tubbs Hill was spray painted between Oct. 14 and Oct. 21.
Police don't know if the cases are related.
Anyone with information on the culprits is asked to call Crime Stoppers at (208) 667-2111 or toll free at (888) 667-2111.
---
---