Wed., Sept. 8, 2010
Murder charges dropped in Hoopfest case
Spokane County prosecutors will not pursue the dozens of attempted murder charges filed against four men arrested after shots were fired at Hoopfest.
Deputy Prosecutor Steve Garvin said in court documents filed this week that he will instead seek assault charges against the men, whose lawyers had argued for the dismissal of the charges in court last week, citing lack of probable cause. Superior Court Judge Michael Price was to make a decision on Friday. 
Garvin declined to say why prosecutors decided against attempted murder charges.
"I don't think that that's something useful to get out in the public domain," Garvin said Wednesday. "Call me in a year when the case is done."
Miguel C. Garcia, 19; Adam Doe, 19; Marquis D. Johnson (right), 22; and Rashjel C. "Reggie" Cage, 24 (left); have been charged with two counts of conspiracy to commit first-degree murder, 10 counts of attempted first-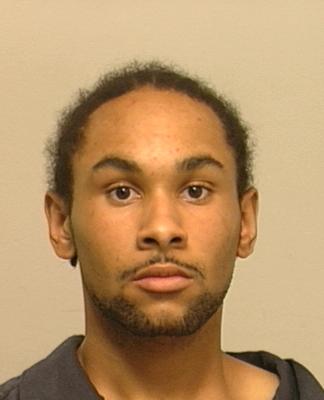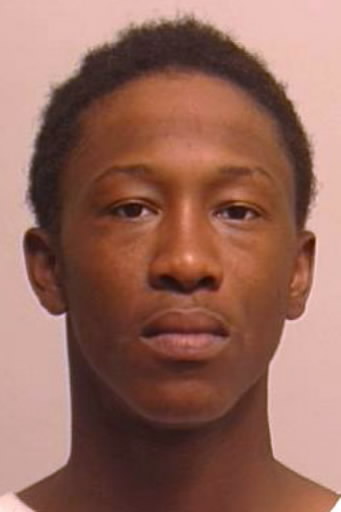 degree murder and single counts of riot and unlawful possession of a firearm for a June 26 shooting in which police say Garcia fired several shots into a crowd, targeting rival gang members but striking three bystanders. Two were hospitalized with minor injuries.  
Under the prosecutor's proposal, the men, who are in jail, will be charged with five counts of first-degree assault, one count of conspiracy to commit first-degree assault along with riot and firearms charges. Doe also is charged with third-degree assault after a Spokane police officer said the teen struggled violently when he was arrested with the gun used in the shooting.
Spokane County public defender Kari Reardon, who represents Cage, said in court last week that investigators are mistaken to believe the men were conspiring together simply because they were standing together when one allegedly fired the gun.
Prosecutors say Garcia said "we are going to do this" before he fired the gun, but Reardon said that isn't evidence that the other men knew what he planned to do.
Prosecutors say the men conspired to commit the assaults as part of long-standing rivalry between two gangs.
Two of the alleged assault victims, Kalen J. Bedford and Andre Conway are members of the Blocc Hustlers gang, which is rival to Doe and Cage's Murder One Crips gang, according to police.
Police say Cage is a gang leader and has been involved in past shootings targeting the Blocc Hustlers.
Bedford an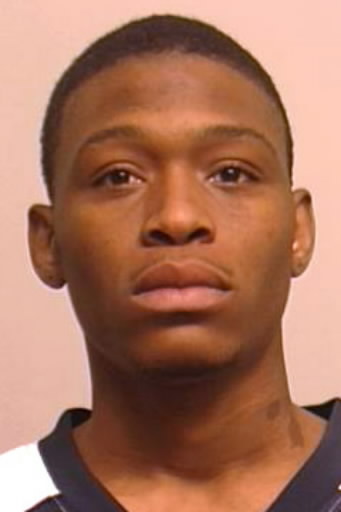 d 21-year-old Tyrone Carell, were cited for disorderly conduct after the Hoopfest shooting.
Cage's brother, Rakee Cage (left, in 2007), told The Spokesman-Review that only Garcia is responsible for the shooting.
"They think we share the same brain," Rakee Cage said of police and prosecutors. "They've got three innocent people in jail."
He said the shooting was not planned.

"Who plans to do something in front of thousands of people? You might as well walk down to the county jail and knock on the door," Rakee Cage said.
Rakee Cage, who has a conviction for a gang-related stabbing outside a Spokane nightclub last fall, said police were exaggerating the problem between the two gangs.
"I've talked to the Blocc Hustlers," Cage said. "There might be feuding between two groups, but it's not really a rivalry."
---
---