Thu., Sept. 9, 2010
Witnesses: 7-Eleven run-in led to stabbing
A man accused of stabbing another man in downtown Spokane claimed self defense and said the victim made him "go crazy," according to court documents prep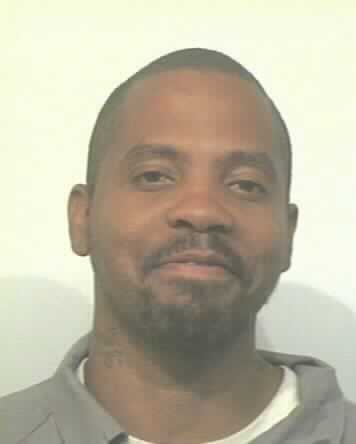 ared by police.
Eugene A. Young, 36, told police he had "mental health issues" after he was arrested about 7:10 p.m. Wednesday near Pacific Avenue and Division Street where he'd argued with a couple after bumping into them at 7-Eleven convenience store, officers said.
Police say Young stabbed Mark E. Norton in the chest with a small pocket knife after following Norton and his girlfriend from the store.
Norton's girlfriend said Young had bumped into her as she exited the story and became belligerent when she said "it's nicfe to say 'excuse me'." The store clerk, who was Young's girlfriend,"defused the situation enough" so the couple could walk away, but Young followed and stabbed Norton, police said.
Young told police "the things the victim said to him 'made me go crazy,'" according to a probable cause affidavit.

Young is a felon who was sentenced to 20 months in prison in September 2008 for third-degree assault.
He remains in Spokane County Jail on $75,000 bond after appearing in Superior Court today on a first-degree assault charge. He's prohibited from visiting 7-Eleven stores in Spokane County.
---
---