Mon., Sept. 13, 2010
18 years for addict busted after casino win
A Spokane methamphetamine dealer arrested after trying to collect a casino jackpot while on the lam was sentenced Friday to 18 years in prison. 
Michael D. "Bull" Luce, 31, avoided arrest for weeks despite a federal indictment filed nearly a year after 2 1/2 pound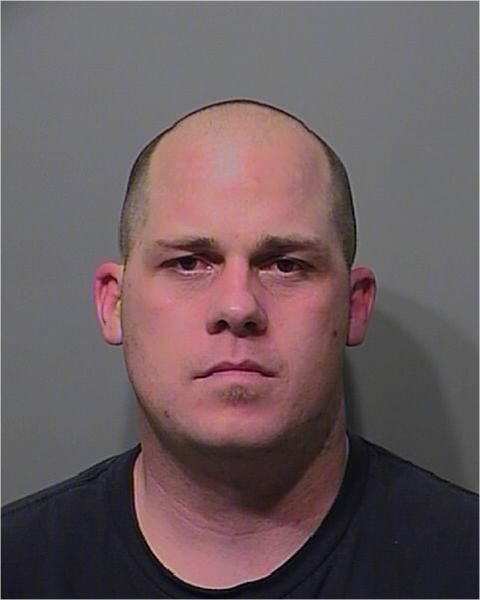 s of methamphetamine and an AK-47 assault rifle were seized from his East Rowan Avenue home in April 2009.
Detectives monitored jail phone calls and used GPS trackers and covert surveillance, but their break came when Luce tried to cash a $5,000 jackpot at the Coeur d'Alene Casino on April 16. Security recognized him from a police flyer.
His wife, Amanda G. McIntyre, 29, also was arrested and was sentenced Friday to 71 months in federal prison. She had pleaded guilty to distributing 5 grams or more of meth; Luce had pleaded guilty to felon in possession of a firearm and to possession with intent to distribute more than 50 grams of meth. He received 10 years in prison for the firearm and 216 months for the meth; the sentences will be serve concurrently.

McIntyre will be on probation for 10 years; Luce will be supervised for life.

U.S. District Judge Justin Quackenbush recommended they both undergo a 500-hour drug treatment program, which can knock a year off their sentences.
Past coverage:

May 18: Casino jackpot leads to fugitive's arrest
---
---