Mon., Sept. 13, 2010
Gang member's 3-strikes trial begins today
A Spokane gang member facing life in prison for a shooting that injured two women in July 2009 is to stand trial this week in Superior Court. 
Timothy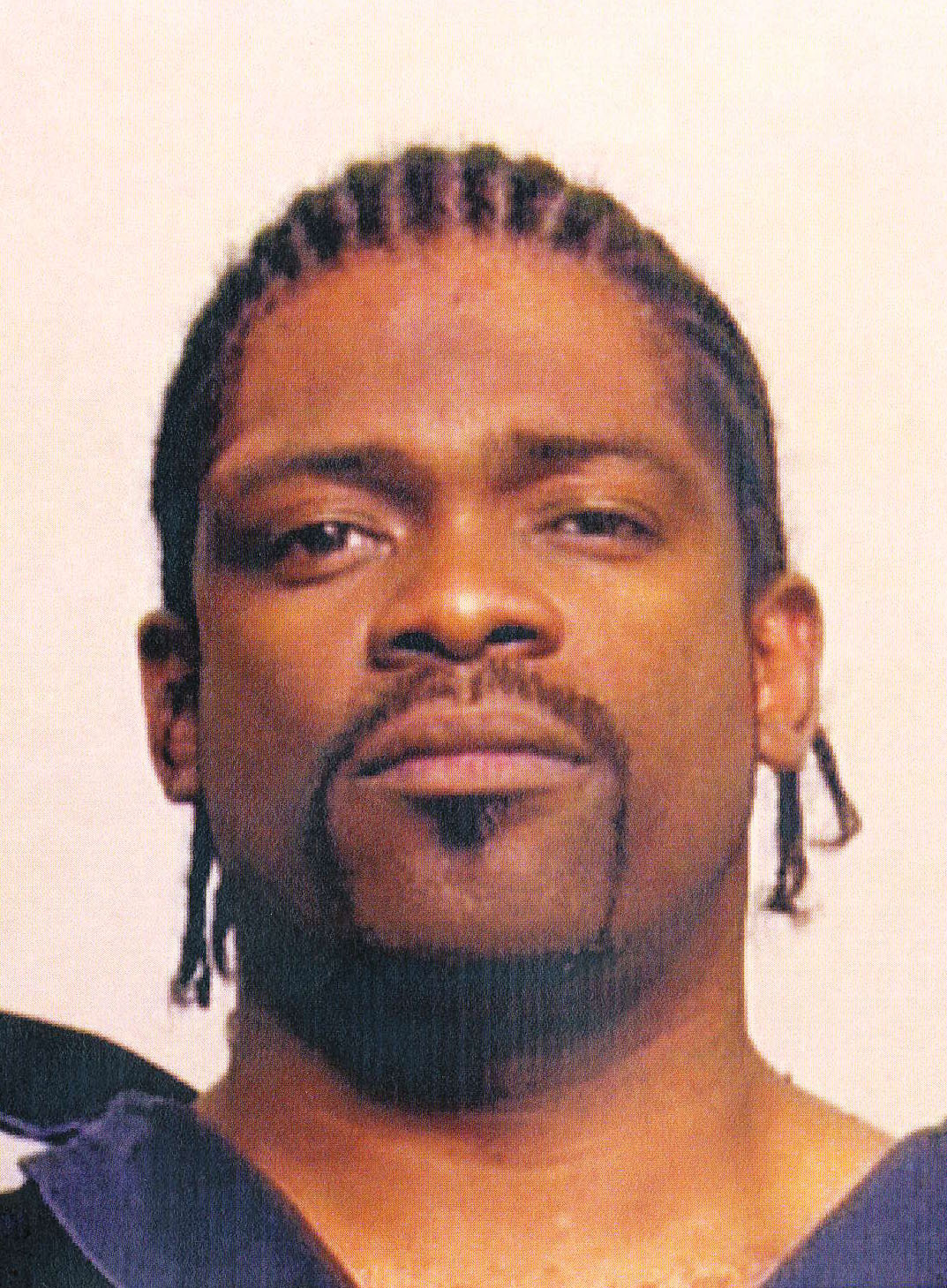 "Stoney Boy" Lucious, who already has two convictions for violent crimes under the state's three-strikes law, faces six counts of attempted murder for the shooting on July 24, 2009. First-degree assault is listed as an alternative charge.
Spokane County Deputy mark Cipolla filed four additional attempted-murder charges against Lucious in February after the suspect turned down a plea deal, according to court documents. (Details on the proposed deal are not available.)
Lucious now stands accused of attempting to murder Donna M. Dansby, Zsaja J. Branch, Marquetta M. Scales, Summer R. Abrahamson, Amber C. Branch and Ebony V. Branch. Zsaja Branch suffered a gunshot wound to her chest, Dansby was shot in her left arm.
The melee began when the women were at the now closed Lefty's Steak and Sports and a woman "was yelling to Dansby something about Spokane girls all being bitches," then continued to the area of 7th and Newark, when Lucious allegedly showed up with a gun, according to court documents. A co-defendant, Michael R. Gardner, pleaded guilty to third-degree assault for his role in the incident.

A jury of 12 Spokane County resident was to be selected by Friday. Opening statements are to begin this morning.
A judge allowed Lucious to act as his own lawyer in May, but he changed his mind a couple weeks later and Steve Reich was reappointed. Lucious' Aug. 10 request for a new public defender was denied.
Superior Court Judge Annette Plese is presiding over the trial.
Past coverage:

March 15: 'Hardball' means more charges for gang member
---
---