Mon., Sept. 13, 2010
Hoopfest suspect pleads to riot, gun charges
One of four men arrested after shots were fired at Hoopfest is expected to leave jail this week. 
Rashjel G. "Reggie" Cage, 24, pleaded guilty to felon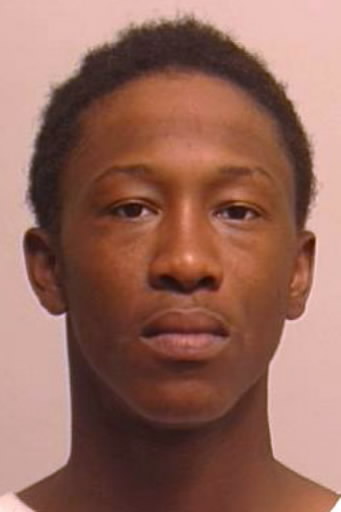 y riot and unlawful possession of a firearm today in a plea deal that dismissed about a dozen attempted murder charges.
Prosecutors have decided also to drop the attempted murder charges against the three remaining defendants and will instead seek five counts of first-degree assault, one count of conspiracy to commit first-degree assault along with riot and firearms charges.
Cage was accused of passing a gun to Miguel C. Garcia at Hoopfest on June 26.
Garcia, 19, fired several shots into the crowd after approaching rival gang members, police say. The bullets hit three bystanders.
Prosecutors say the men conspired to commit the assaults as part of long-standing rivalry between two gangs. Garcia remains in jail, along with Adam Doe, 19, and Marquis D. Johnson, 22, who prosecutors say were with the men at the time of the shooting.
Cage faces 26 to 34 months in prison when he's sentenced Dec. 14, but Deputy Prosecutor Steve Garvin said he'll ask for an exceptionally low sentence if Cage cooperates.
Garvin also recommended Cage be released from jail before his sentencing. Cage's family said they expect him to be home within a couple of days.
June 29: Hoopfest shots not 'surprising'
June 27: Shooting hurts 3, leads to 5 arrests
---
---