Tue., Sept. 14, 2010
Idaho man admits '07 slaying in Coolin
A North Idaho man set to go to trial this week instead pleaded guilty to charges that carry up to 15 years in prison.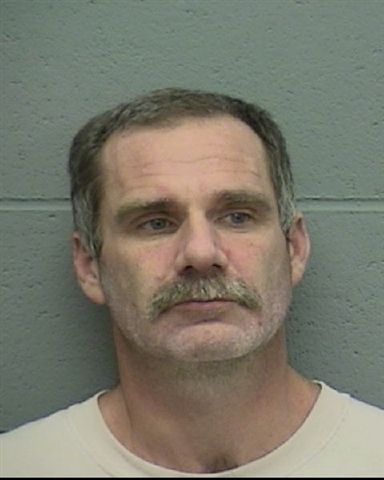 Keith Allan Brown, 49, (right) entered Alford pleas last Wednesday in Bonner County District Court to voluntary manslaughter and accessory to grand theft in connection with the January 2007 shooting death of Leslie Carlton Breaw of Priest Lake. 
Brown's Alford plea means he did not admit guilt involv
ing the killing of Breaw (left), who was shot to death he in Coolin on Jan. 23, 2007, but acknowledged a jury likely would convict him.
Brown and his wife, Tyrah B. Brown, then 25, were arrested in Fort Myers Beach, Fla., in March 2007, accused of using Breaw's debit card. Authorities seized a station wagon and a sailboat the Browns had purchased, allegedly with money they obtained from a $55,000 escrow check of Breaw's that had been forged.
The couple returned to Idaho and were charged with first-degree murder; Tyrah Brown (right) pleaded guilty in February 2009 to harboring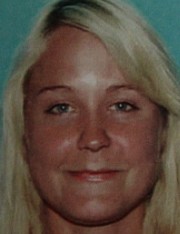 a wanted felon and theft by recovering/possessing stolen property and received light jail time and probation, according to court records.
 Shortly after his arrest, Brown told the Bonner County Daily Bee that he was trying to get control of a .22-caliber rifle held by Breaw when he accidentally shot Breaw.
Voluntary manslaughter carries a maximum prison sentence of 15 years in Idaho. Brown is to be sentenced Nov. 5.
The lengthy case was linked to the resignation of a Bonner County Jail chaplain who publicly objected to an early ruling that Brown was mentally unfit to stand trial.
---
---