Wed., Sept. 15, 2010
Cocaine, guns, $10,000 seized in Grant Co.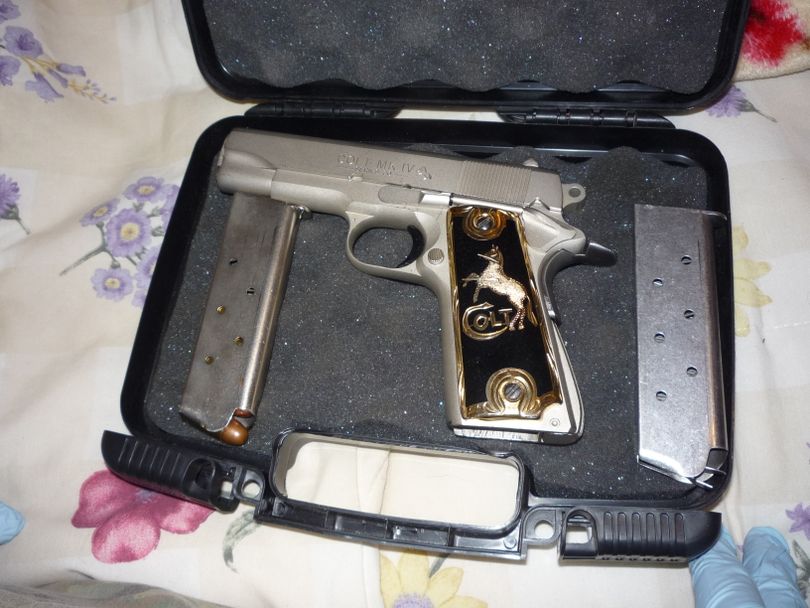 More than a 1 1/2 pounds of cocaine was seized last week in Grant County.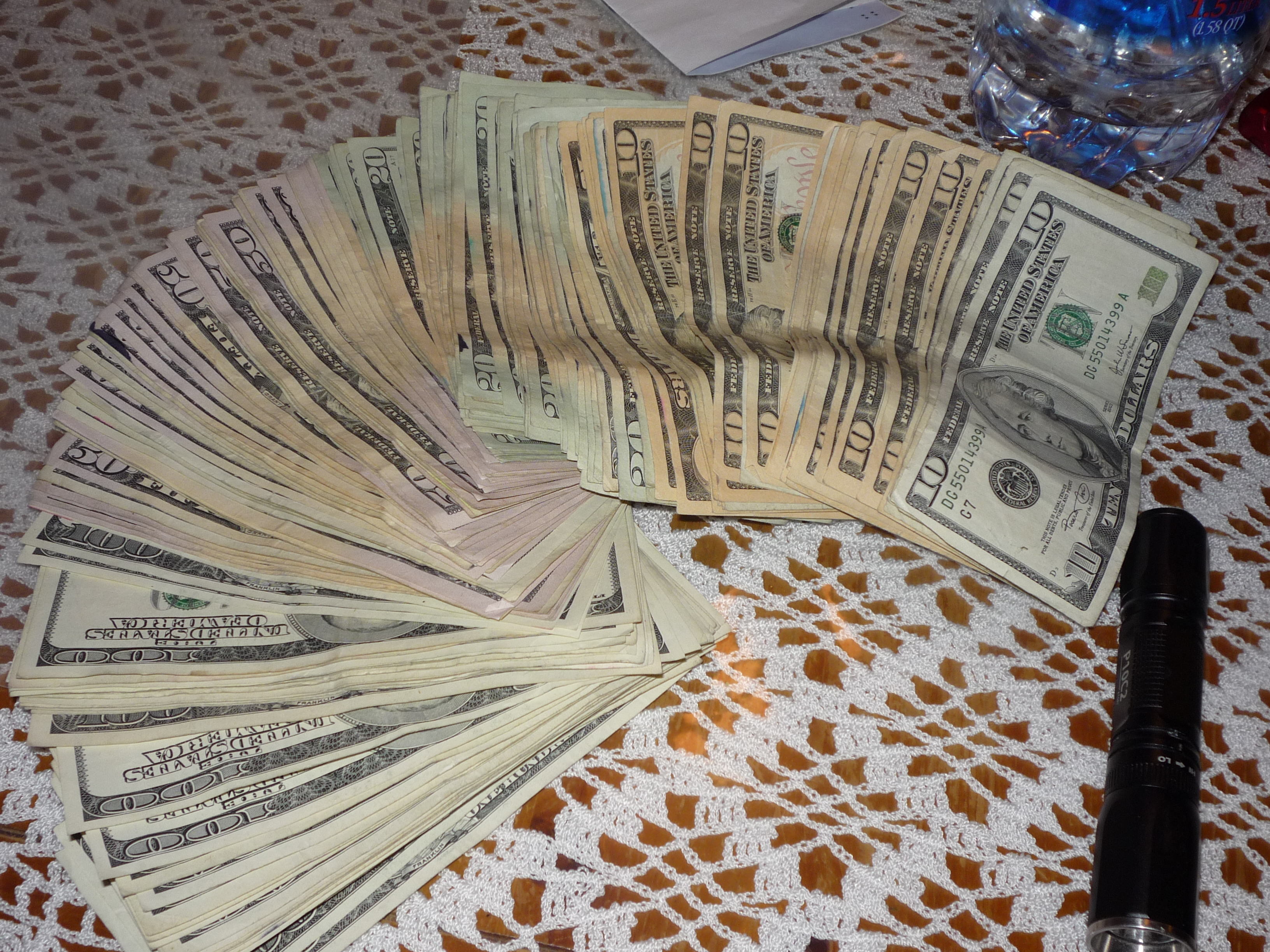 Investigators found the drugs, along with three guns, on Sept. 6 while searching two homes - one in Quincy and one in Moses Lake - and arresting four people, the Grant County Sheriff's Office announced Tuesday.
The first search in the 300 block of E Street NE in Quincy recovered about 18 ounces of cocaine. Investigators also seized a late-model BMW convertible and a 2002 Toyota Camry.
Arrested on charges of possession of cocaine with intent to deliv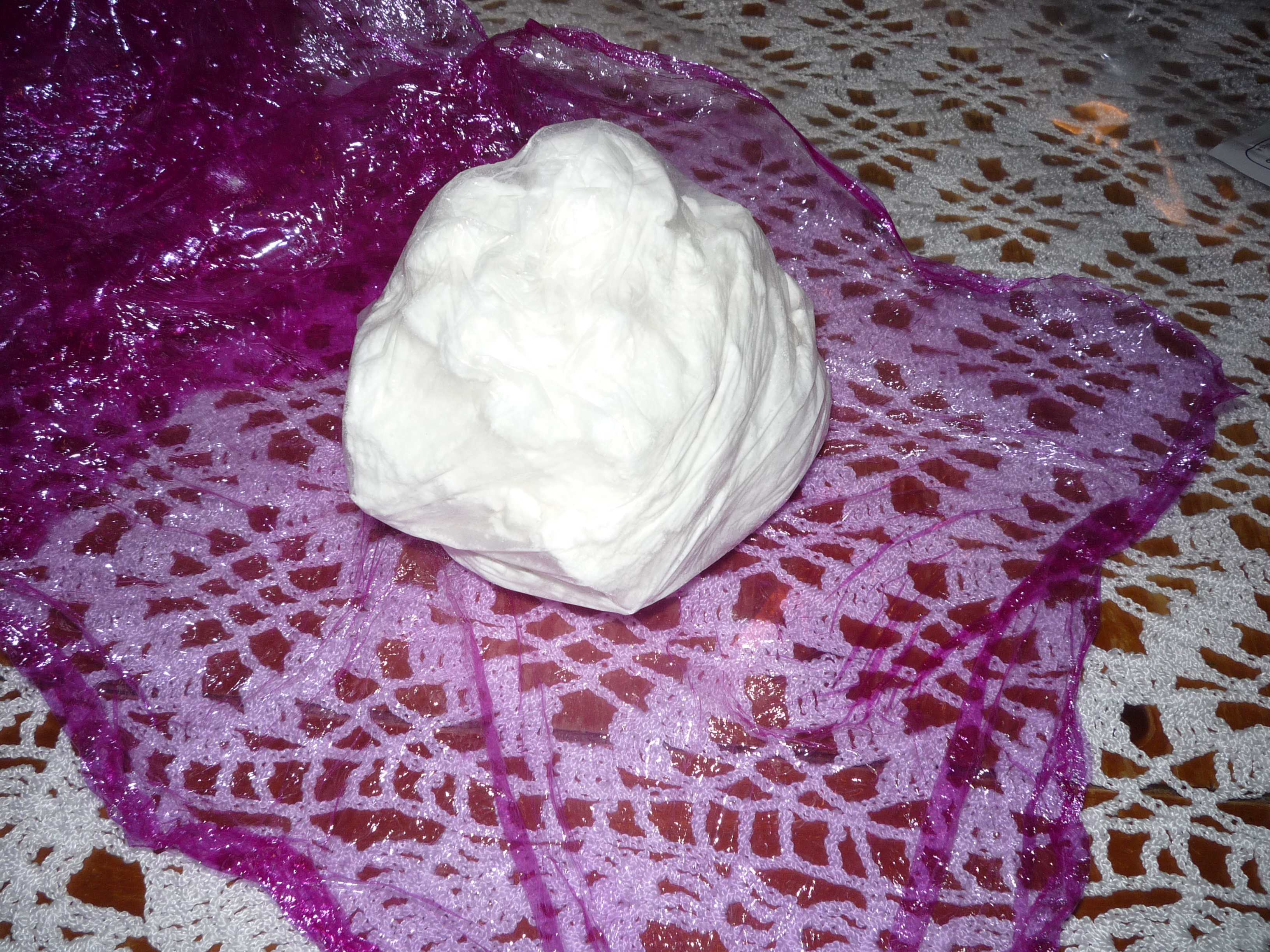 er were Felix Torres Maciel, 34, of Moses Lake, and Cesar Alejandro Ayala, 36, of Quincy.
Another search in the 9000 block of Road H. 6 in Moses Lake seized more than eight ounces of cocaine, two semi-automatic handguns, a .22 caliber rifle and more than $10,000.
Suspected illegal immigrants Ricardo Pimentel Maciel, 60, and Estella Torres Maciel, 58, were arrested on charges of possession of a controlled substance and alien in possession of a firearm.
---
---