Wed., Sept. 15, 2010
Nabbed fugitive part of big skinhead group
A fugitive arrested at a Spokane Valley motel on Sunday is a suspected member of a white supremacist group investigated for murders, robberies and assaults that targeted minorities in Southern California.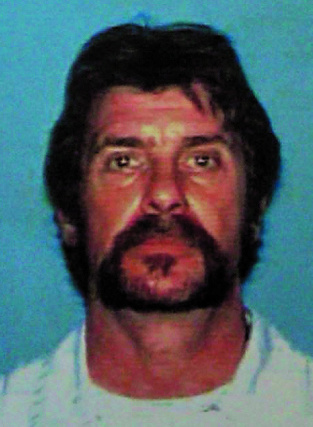 Cory A. Dearing, 52, remains in the Spokane County Jail awaiting extradition to Riverside County, where he's charged with conspiracy to commit murder.
The charge was filed in May 2009 after a raid that targeted the Inland Empire Skinheads.
Officials with the San Bernardino County Sheriff's Office told told the Press-Enterprise that the group has ties to the national white supremacist group the Hammerskins and uses social networking websites to recruit members, including high school students under age 18.
Seven of Dearing's alleged associates were arrested on April 20, 2009. The suspected leader, Raymond Williams, was arrested at a hospital where his wife was giving birth. Police said the woman and another pregnant woman and been considering inducing labor so their children could be born on Adolf Hitler's birthday. Williams later committed suicide in jail.
He, Dearing and Jeremy D. Brower were charged with criminal street gang activity conspiracy to commit a crime with a violent gang activity enhancement, according to Riverside Superior Court records available online.
Coeur d'Alene police announced late Friday that Dearing may be in Coeur d'Alene visiting relatives. Witnesses placed him at a home on Woodside Avenue, just north of Interstate 90 and east of Huetter Road in Coeur d'Alene, about 5 p.m., then at a home in Hayden on Tessa Way later that evening.
He was arrested in Spokane Valley on Sunday about 11 a.m. as he walked from the Maple Tree Motel, 4824 E. Srpague Avenue, where a U.S. Marshals task force had been watching him for several hours.
---
---