Thu., Sept. 16, 2010
Lawyer: Shooting suspect wrongly accused
A Spokane man facing life in prison for a July 2009 shooting may be wrongly accused, his lawyer told jurors during closing arguments Wednesday .
Police halted their investigation into the shooter's identity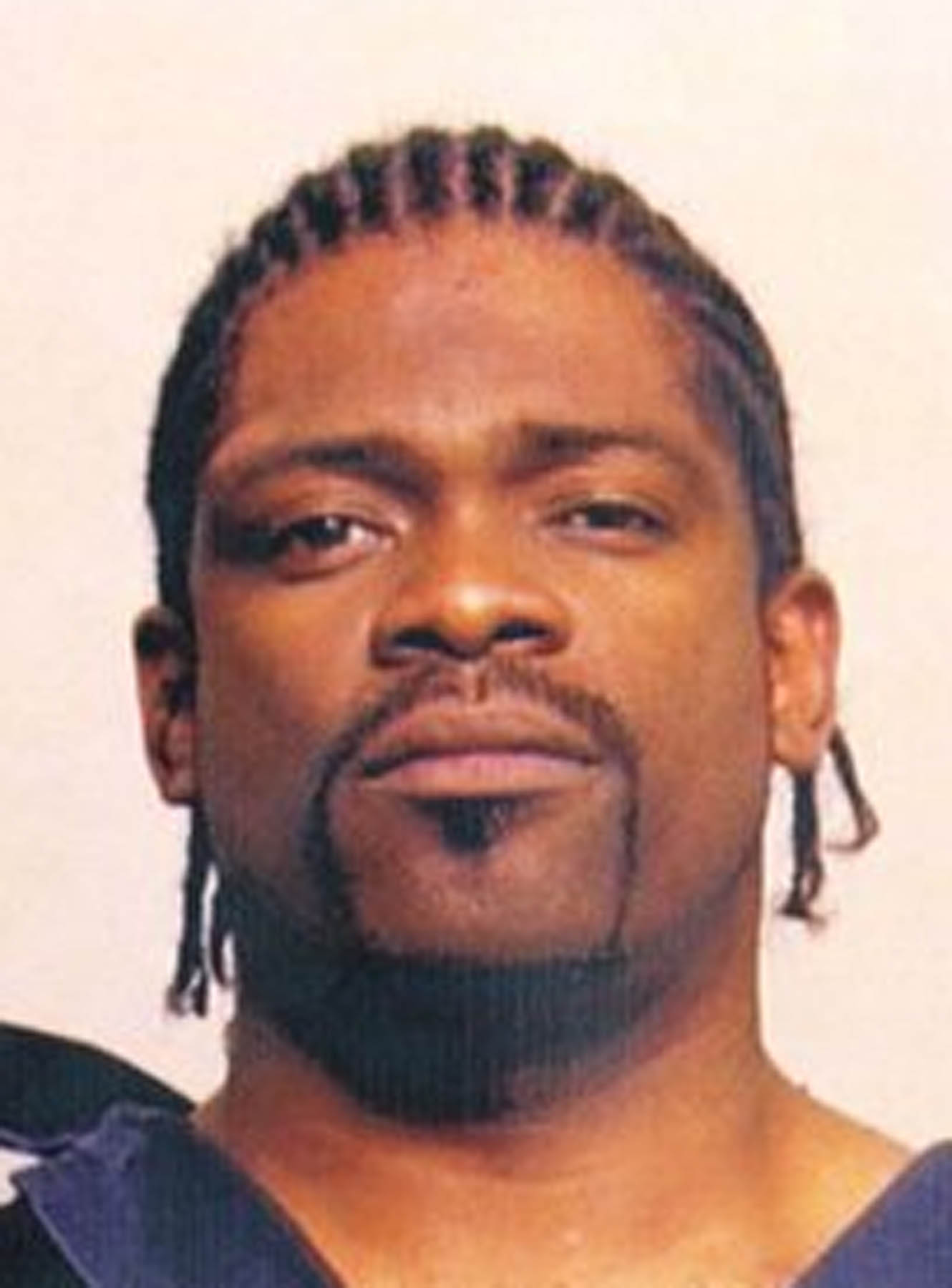 after the alleged victims identified Timothy "Stoney Boy" Lucious (right) as the gunman, said public defender Steven Reich.
Nearly a year after the shooting, authorities learned that another man - possibly armed with a .45 handgun - was with the women. But the group had lied about Antonio E. Cook's presence because his probation prohibited from being out after 10 p.m. and "they would have continued to lie had it not been discovered," Reich said.
"They haven't earned your trust," Reich told jurors.
Reich suggested that Cook fired, likely on accident, the shots that injured Donna M. Dansby and Zsaja J. Branch.
Deputy Prosecutor Mark Cipolla said Reich may wish a .45 was present during the shooting, but the evidence just doesn't support that claim.
Jurors are to continue deliberations this morning. Lucious is charged with six counts of attempted murder; first-degree assault is included as an alternative charge.
His defense focuses on what Reich said is a shaky case built on testimony from women who may be protecting the real shooter.
Though most witnesses said Cook (left) did not have a gun, one said he did, and Reich said it was likely the others were lying to protect Cook. He pointed to what Branch told doctors at the hospital - that she'd been shot with a .45.
"How would she know?" Reich said.
Police have said Lucious used a 9 mm handgun in the shooting.
Cipolla said in his rebuttal that if Branch had rally been shot in the chest with a .45 "she would have been split in half."
Superior Court Judge Annette Plese sustained Reich's objection because no experts ever testified about the impact of a .45.
Reich told jurors that Cook has been convicted of crimes that contest his character, including witness tampering and theft. He reminded jurors that Cook was forced to testify, despite Lucious allegedly trying to kill Branch, who is the mother of Cook's daughter. He also pointed out that Cook fled the shooting scene despite Branch being rushed to a hospital with life-threatening injuries.
Cipolla said the facts of the case speak for themselves.
"This man right here used a gun on a car full of women for no apparent reason," Cipolla said.
The jury deliberated for about an hour Wednesday afternoon and will be back at the courthouse at 9 a.m. today.
If convicted of attempted murder or the lesser charge, first-degree assault, Lucious will be sentenced to life in prison without parole because he already has two violent crime convictions.
Jurors are not allowed to know his possible punishment, but Reich emphasized that "any decision you make will have a a longstanding impact on Mr. Lucious."
A codefendant, Michael R. Gardner, pleaded guilty to third-degree assault in January and was credited for time served.
Past coverage:

Sept. 14: Shooting proceeded fight w/ heeled shoes, butcher knife
---
---