Mon., Sept. 20, 2010
Glenn Beck inspired alleged grenade maker
A Spirit Lake man accused of making grenades in his home over the Fourth of July weekend fears a communist takeover but has never threatened anyone, his lawyer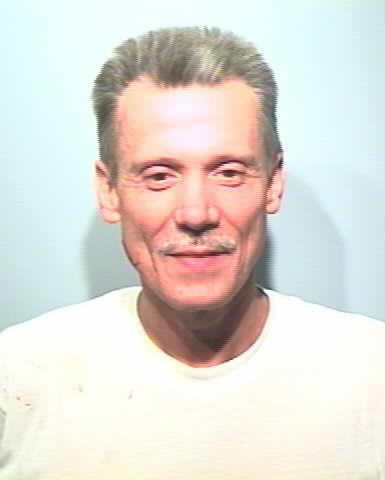 said in recently filed court documents. 
Though federal agents have emphasized statements Kenneth B. Kimbley, Jr., 58, made about militias and his dislike for President Barack Obama, the suspect "made absolutely no threats to harm anyone at anytime," according to court documents prepared by Kimbley's public defender, Kim Deater.
Kimbley is appealing a U.S. magistrate's decision to keep him in jail before his trial, currently set for late Novembe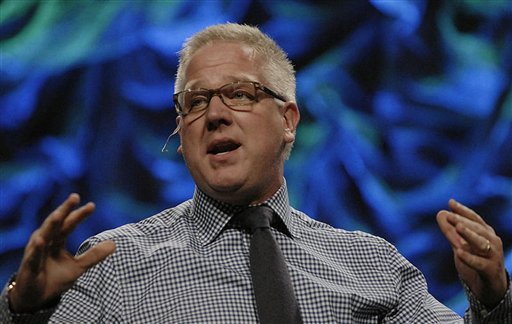 r, saying he poses no threat to the community.
"In fact, everything said by Mr. Kimbley is no different than what his idol, Glenn Beck, typically states on the air and is protected free speech." 
Deater writes that though Kimbley was "frequently baited" by an undercover agent, he and his friends "simply discussed their concerns of a communist takeover and the need to be prepared to defend themselves and the country if in fact a takeover occurred."
Deater points out that Kimbley was not charged with making threats or with unlawful militia activity.
Instead, he's charged with unlawful possession of a firearm and one count of making a firearm in violation of the national firearms act.
The first charge stems from Kimbley, prohibited form possessing firearms because of a felony conviction, allegedly selling an undercover agent a .22 caliber handgun in October 2009.
The second stems from his arrest on July 3, when federal agents found grenade component in his home at 28128 Highway 41. Steven Eugene Winegar, 52, also is charged.
Deater described Kimbley as "a hardworking, taxpaying citizen" who's lived in the area for 30 years and worked as a truck driver for the last four. He's concerned his wife may be homeless in the next few months because of financial problems.
U.S. Magistrate Mikel H. Williams allowed Winegar to leave jail before trial but ordered Kimbley held without bail. He rejected Kimbley's appeal Sept. 9, but Kimbley filed another appeal Sept. 16.
No hearing has been scheduled.
Past coverage:
July 6: Illegal grenade manufacturing uncovered in Spirit Lake
---
---