Mon., Sept. 20, 2010
Mont. man's drug binge ends in Spokane
A Great Falls, Mont., man who told Spokane police he was on a seven-month drug binge is accused of an armed robbery that led detectives to a suspected stolen vehicle ring.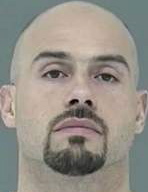 Ronald J. Schneider, 38, (left) and his girlfriend, Jeanette E. Menghini, 43, (right) are accused of breaking into a disabled man's motel room at knifepoint on Sept. 10, then stealing his 2001 Pontiac Grand Prix, prescription drugs and $6,000, according to court documents filed this week. 
Spokane County detectives found him with a motorcycle stolen in Great Falls - leading detectives there to travel to Spokane to interview the suspect.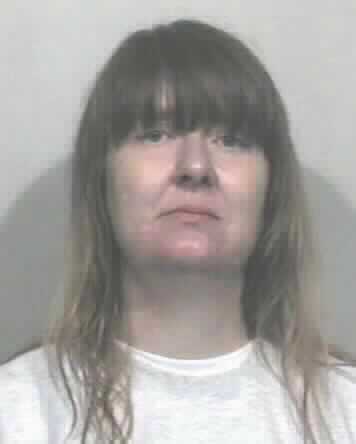 Schneider led Great Falls police to several locations in the north central Montana town which were searched last week, according to The Great Falls Tribune. Police recovered at least six vehicles in Spokane that had been stolen from Great Falls, the paper reported.
Police there said about 20 additional arrests are expected.
Also arrested in Spokane was Daniel A. Wakeford, who allegedly possesed a stolen motorcycle.
Schneider told police he'd spent the last seven months high on methamphetamine, OxyContin "or anything he can get his hands on," according to a search warrant.
Schneider also said a man named Kentucky alerted him to an old man at the Airway Express Motel, 3809 S. Geiger Blvd., with cash and prescription medication, according to the warrant.
The warrant authorized Spokane County sheriff's detectives to search a white 1998 Doge Ram truck, license plate JIMSRYD. Motel employees alerted detectives to the truck after Thomas A. Scharp, 53, who's lived at the motel for about two years, said he'd been robbed at knife point.
Schneider reportedly confessed to the robbery and said he and Menghini planned to "hide out" at Northern Quest Casino but were stopped in the parking lot by police. Scharp "positively and unhesitatingly" identifiied the two, according to a probable cause affidavit prepared by police.

The couple is to be arraigned Wednesday.
Schneider remains in the Spokane County Jail; Menghini and Wakeford were released last week because neither has been formally charged.
---
---